GSA issues RFQ for new Centers of Excellence acquisition model
The agency is moving ahead with a plan to issue a Blanket Purchase Agreement for Phase I discovery work.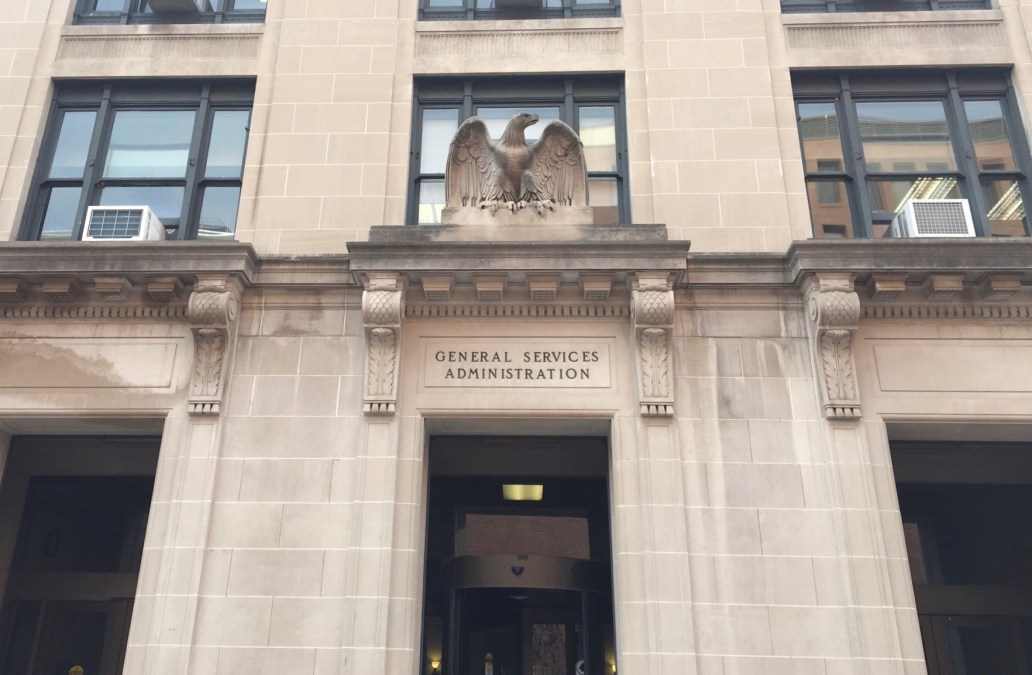 The General Services Administration is moving ahead with its plan to create an on-call pool of contractors to help agencies with the discovery phase of the Centers of Excellence process.
The agency on Monday posted a request for quotation for a Discovery Blanket Purchase Agreement — the original is on eBuy, and a version is available on GitHub.
GSA first made mention of this new strategy in a request for information issued in February. The team says it included suggestions from that feedback period in the final RFQ — for example, contractors interested in competing will now have to answer:
A challenge question, specific to a functional area, to test a contractor's technical capabilities, with responses due within 48 hours of posting.
A scenario question, specific to the way the CoEs operate, to test a contractor's ability to work with other contractors and government employees in a cross-functional team.
"The CoEs are focused on establishing a model of private/public relationships for IT modernization efforts that will prove fruitful to both sides of the partnership, and obtaining and incorporating industry feedback is a key way in which we hope to achieve that objective," Bob De Luca, Executive Director of the CoEs, said in a statement. "We are striving to set best practices in all aspects of our work, from the technical aspects to the procurement process itself, including both pre- and post-award related work."
The goal of the BPA is to create a cohort of contractors with expertise in at least one of the CoE "core functional areas" — change management, cloud adoption, contact center, customer experience, data analytics, information security and IT infrastructure optimization — that future CoE host agencies can call upon as best suits their individual needs.
This is a shift from how CoE Phase I contracting has been done to date — with both the U.S. Department of Agriculture, the initiative's first "partner agency," and the Department of Housing and Urban Development, individual contracts were awarded.
CoE Phase II, the implementation phase, is not impacted.
Responses to the RFQ are due by April 1.