GSA awards 5 contracts for USDA's modernization Centers of Excellence
The contracts will address initial work on each of the five tentpoles the Trump administration has designated within the USDA.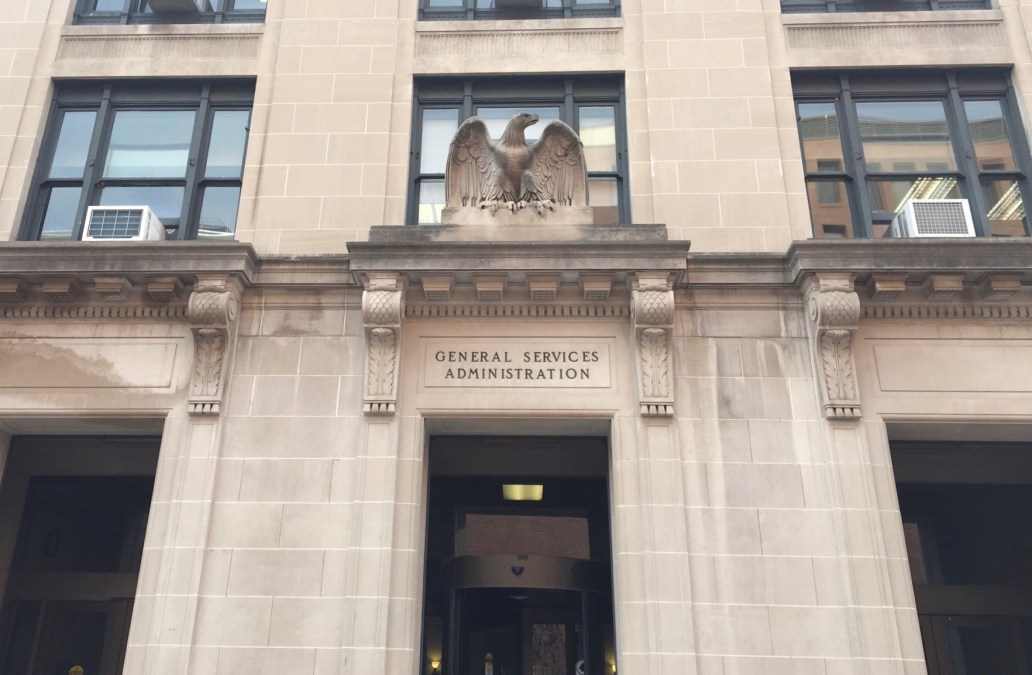 The General Services Administration awarded five contracts Wednesday for work on the early phases of the Trump administration's IT modernization Centers of Excellence program.
The contracts will address initial work on each of the five tentpoles the Office of American Innovation has designated at the Department of Agriculture — the "lighthouse" agency for the IT modernization CoE initiative. The awardees are:
SIE Consulting Group for Cloud Adoption
McKinsey & Company, Inc. for IT Infrastructure Optimization
ICF Incorporated, LLC for Customer Experience
Kaiser Associates, Inc. for Contact Center
ICF Incorporated, LLC for Service Delivery Analytics
"The awards announced today mark a major milestone in implementing the administration's far-reaching federal IT modernization effort," Joanne Collins Smee, GSA's Acting Director of Technology Transformation Services, said in a statement. "We look forward to working closely with the award recipients and our great partners at USDA — the first lighthouse agency for the CoEs — to bring about a federal IT infrastructure that will make it easier for the American people to interact with their government."
GSA officials also said they added Overseas Private Investment Corporation CIO Bob DeLuca to oversee the day-to-day operations of CoE program.
An Army veteran, DeLuca has been at OPIC since February 2016 and, according to his LinkedIn profile, has held leadership roles at several technology companies.
"Bob's technical experience in enterprise software, cloud adoption, infrastructure planning, and execution give him the necessary skills to make a significant contribution to the team," Collins Smee said.
The Trump administration announced its plan in December to form five IT modernization centers of excellence at USDA as part of a strategy bringing together industry experts and agency IT leaders to develop an incubator-style program for modern technology projects.
The five CoEs will each develop a roadmap that officials said would "allow for the successful implementation of managing centralized, function-specific talent, solutions, and acquisition vehicles," while also crafting rapidly scalable best practices that can be applied to other agencies.
GSA issued a request for information in October that anticipated three years of contract support for the centers. Officials did not address the terms of the contracts Wednesday.