GSA inks deal with Veritas for data and cloud management software
GSA officials reached an agreement with Veritas Technologies for a single software contract as part of its IT Schedule 70 FITARA Enhancement Program.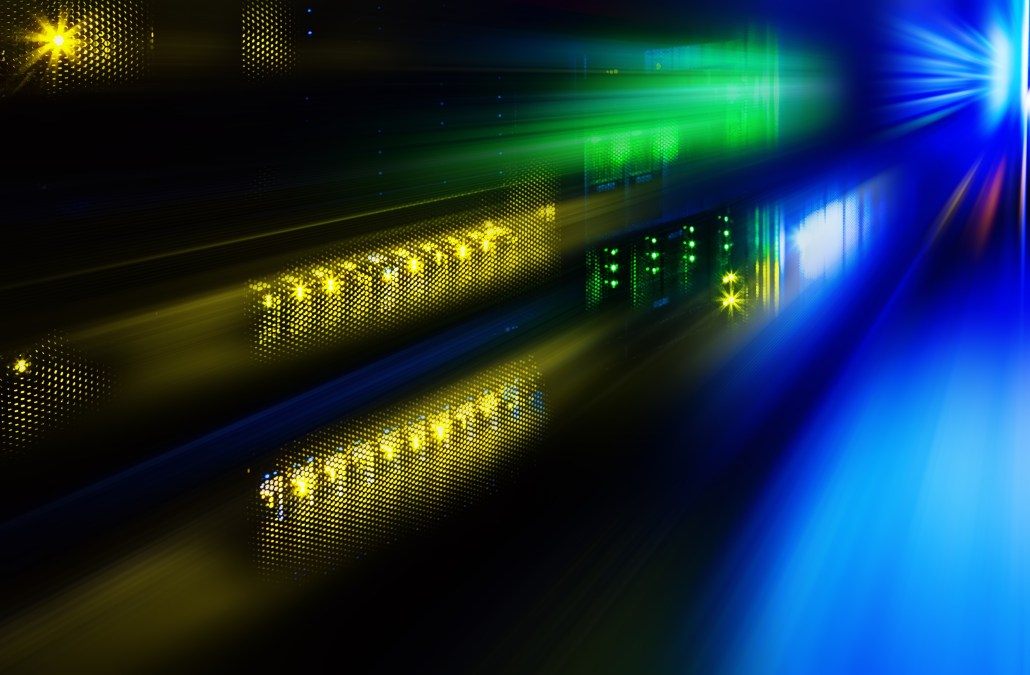 The General Services Administration has secured a governmentwide contract to provide federal agencies with cloud management and data governance software.
GSA officials said Tuesday they reached an agreement with Veritas Technologies to supply the software through a single contract as part of its IT Schedule 70 FITARA Enhancement Program.
Veritas, a California-based software company, was spun out of Symantec in 2014 and specializes in data management and protection products.
"The Veritas data management solutions offered through this agreement with GSA provide government agencies the ability to migrate, protect and move data and workloads no matter where they reside – even across multiple clouds," said Tom Kennedy, Veritas Public Sector vice president and general manager, in a statement. "Providing public sector customers the ability to readily visualize and understand their data is key to supporting their IT modernization efforts towards a true digital transformation."
The contract includes software solutions to assist in cloud adoption and IT modernization efforts, and is the third agreement this year using the FITARA Enhancement Program.
"The offering is a significant step forward in supporting GSA's goals under category management and it will help federal agencies protect high-value assets, while also supporting faster transition to a cloud-smart adoption," Kay Ely, GSA's Office of Information Technology Category assistant commissioner, said in a statement.
The IT Schedule 70 FITARA Enhancement Program allows federal agencies — as well as state, local and tribal government agencies — to purchase the solutions through a single contract, which provides those services at a tiered, discounted rate because of its high-volume buying structure.
As part of the program, GSA is required to secure a minimum of two annual governmentwide software agreements with the aim of providing new technology solutions on its IT schedule with cost savings.
Agency officials secured a deal in February as part of the program with Reston, Va.-based reseller Carahsoft Technology Corporation for ServiceNow IT management software licenses. And in May, it landed a deal with IBM for database management software, training and migration services.