GSA plots course for $2.5B modernized federal payroll system
The agency is soliciting information for commercial SaaS payroll solutions to use in its potential $2.5 billion initiative called NewPay.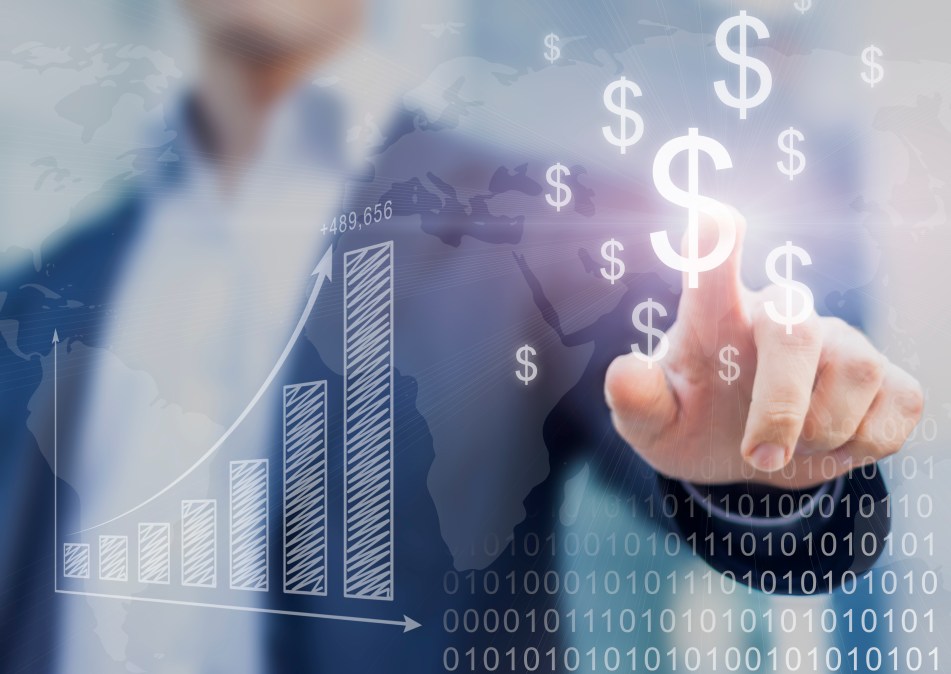 The General Services Administration is looking for next-gen shared service providers to manage the federal government's payroll for the next decade or more.
The agency's Office of Shared Solutions and Performance Improvement issued a pre-solicitation notice last week, letting industry stakeholders know it would soon be offering a possible $2.5 billion contract for commercial software-as-a-service payroll solutions as part of its IT modernization initiative called NewPay.
The notice says that OSSPI will conduct a phased-evaluation acquisition to examine both payroll-only services and payroll combined with "Work Schedule and Leave Management" software functions. The contract's period of performance is expected to be between 10 and 13 years, with the possibility of multiple blanket purchase agreements.
The perspective contractor pool would come from IT Schedule 70 holders, specifically from the agency's Special Item Numbers for cloud and professional services offerings, 132-40 and 132-51.
The move follows months of engagement efforts by OSSPI — previously known as the Unified Shared Services Management office — to conduct market research with industry for potential solutions, including a series of industry days in February.
GSA officials said in a statement the agency is partnering with the Office of Personnel Management on the new payroll system to align it with the shared services efforts laid out in the President's Management Agenda.
"NewPay potentially benefits every federal civilian employee in the Executive Branch, including the civilian workforce within the armed services and quasi-federal agencies," the statement says. "NewPay will provide user-friendly self-service options, future cost-avoidance and increased efficiency in a secure environment."
Interested vendors are asked to submit information about their solutions by June 1 through the eBuy website to be considered viable competitors for the contract. Once those competitors are selected, GSA expects to issue a request for quotes sometime next month.