USSM wants to engage industry for financial management solutions
The shared services office will launch a series of market research days to on new financial services software and solutions.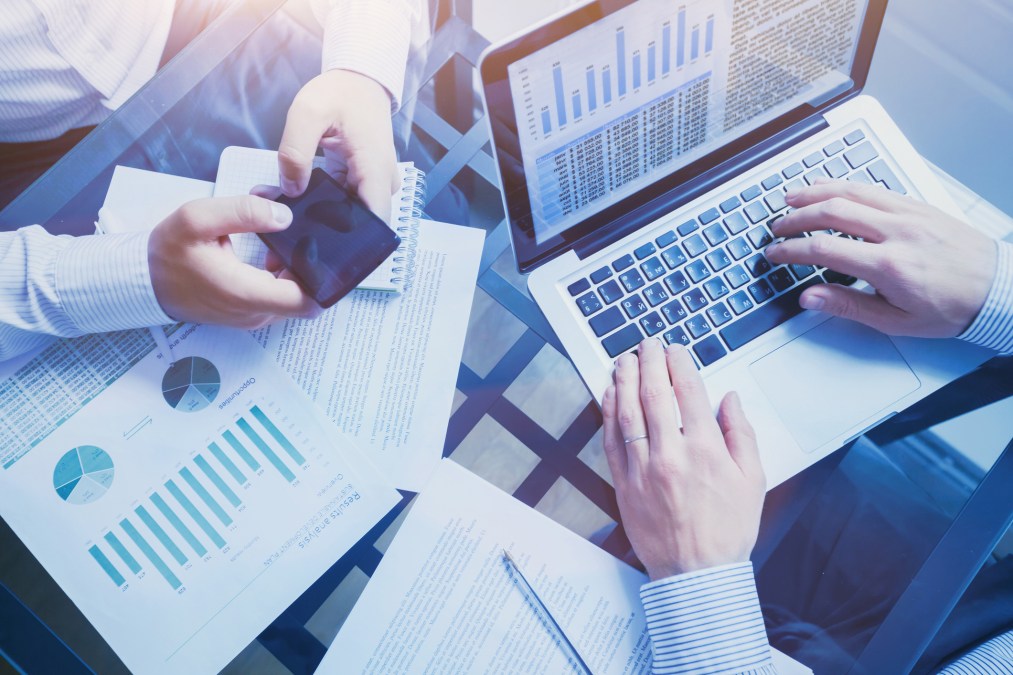 The Unified Shared Services Management office is looking for new ideas on how the government can tackle financial services.
USSM, in collaboration with the Chief Financial Officers Council, will launch a series of market research days next month, seeking input from across the private sector on new financial services software and solutions it should pursue.
The office, housed in the General Services Administration, plans to host a virtual general session on Feb. 8, followed by three days of vendor demonstrations at GSA's D.C. headquarters Feb. 13-15.
USSM Executive Director Beth Angerman said on a press call that the move is a follow up on last fall's request for information about emerging technologies that could be applied to agency financial management. The market research days, she said, were a way to open the vendor space to see those solutions in action.
"We got a lot of really good, interesting and positive feedback from industry," she said. "This new event we are scheduling for mid-February is an opportunity for industry to learn a little bit about what the government is thinking about in terms of needs for our systems and solutions moving forward. And it's an opportunity for government to really get a little bit more of a detailed look into the types of solutions that industry already has that are working today or are investing in."
Angerman said the meeting is "an open invitation" to industry, including small businesses and any vendor with a technology solution that meets USSM's criteria for managing financial transactions.
The move is in-line with USSM's, and the Trump administration's, broader push to incorporate software-as-a-service into its IT modernization efforts and deploy those through a shared services model.
Interested vendors will get up to two hours to present their products to agency officials during the market research days.
Additionally, the office is asking vendors to demonstrate products that can serve multiple customers and scale up to 2.5 million users, update with automatic patches and security and work on mobile devices, among others things.
Angerman encourages agency chief information and financial officers to attend the sessions.
"We expect a pretty good representation of both the financial management and IT community, and hopefully, what we'll see is a lot of good representation of industry involvement," she said.