GSA launches beta version of new SAM.gov site
Agency officials unveiled a test of the new version of the procurement portal, giving industry a peek at what's to come and also soliciting advice.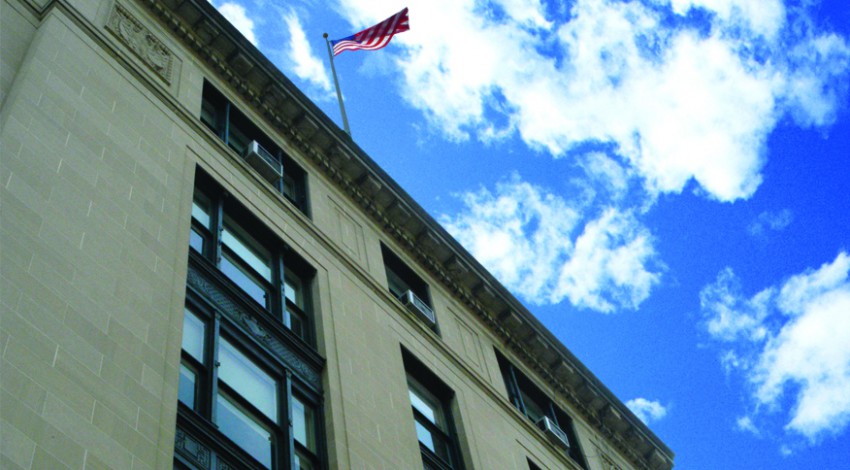 The General Services Administration unveiled a test site for the new version of its procurement portal, both giving industry a peek at what's to come and soliciting its advice.
Officials from the agency's Integrated Award Environment said Tuesday that the beta version for the planned update to the System for Award Management website, SAM.gov, went live at the end of August and is now open to public feedback.
Beta.sam.gov represents an early version of the IAE's efforts to condense 10 procurement awards sites into a single information portal that will showcase the federal government's contracting opportunities.
SAM.gov project design lead Christy Hermansen said the IAE team spent the past summer conducting focus-group testing to see what functionality the new site should have and diagramming wireframes to represent a stakeholder wish list.
"These are some pretty big changes in some cases," she said on an Industry Day teleconference. "We really want to make sure that we work closely with industry and talk to you to make sure we get this right."
Hermansen said the beta site features search capabilities for users to explore assistance listings, contract opportunities, contract data, entity registrations, entity exclusions, federal departments, independent agencies, federal sub-tiers and wage determinations.
Stakeholders can also create a user account to test the current functionality and submit feedback to the beta.SAM.gov's development team.
The test site will operate concurrently with the existing site while IAE continues to build the new SAM.gov under agile development practices.
"We will be continually adding functionality to the site over time, making improvements based on feedback we receive from users," Hermansen said. "We are not shutting down any of our 10 legacy applications yet. These will be turned off one at a time, once all of the features have been transitioned and we've validated that that functionality is ready to be the authoritative system."
The test site offers stakeholders searchable public procurement data as well as FPDS.gov's organization hierarchy information. Users can also reach out to a functional helpdesk for information on the site as well as update notifications.
Officials said the next steps for adding functionality would include an overhaul of the administrative role and permissions features as well as adding the Federal Service Desk web form to the beta site, along with search filters, saved searches, dynamic contract award reports while they work on their legacy migration plans.
Hermansen said one thing the team gleaned from its early focus groups was a stakeholder desire to access information in both a contract management and service domain format, which IAE was currently developing some wireframe options for.
The agency will start workgroups in late October to help develop feedback for future functionality, as well as outreach to industry associations.
IAE officials will work on adding functionality gradually and, according to their roadmap, could have the bulk of the new features in place by the end of fiscal 2020.