GSA looking for vendor support to launch White House's IT modernization centers of excellence
The agency issued a solicitation in search of "professional services to assist GSA in developing and launching the CoE service delivery model to agencies."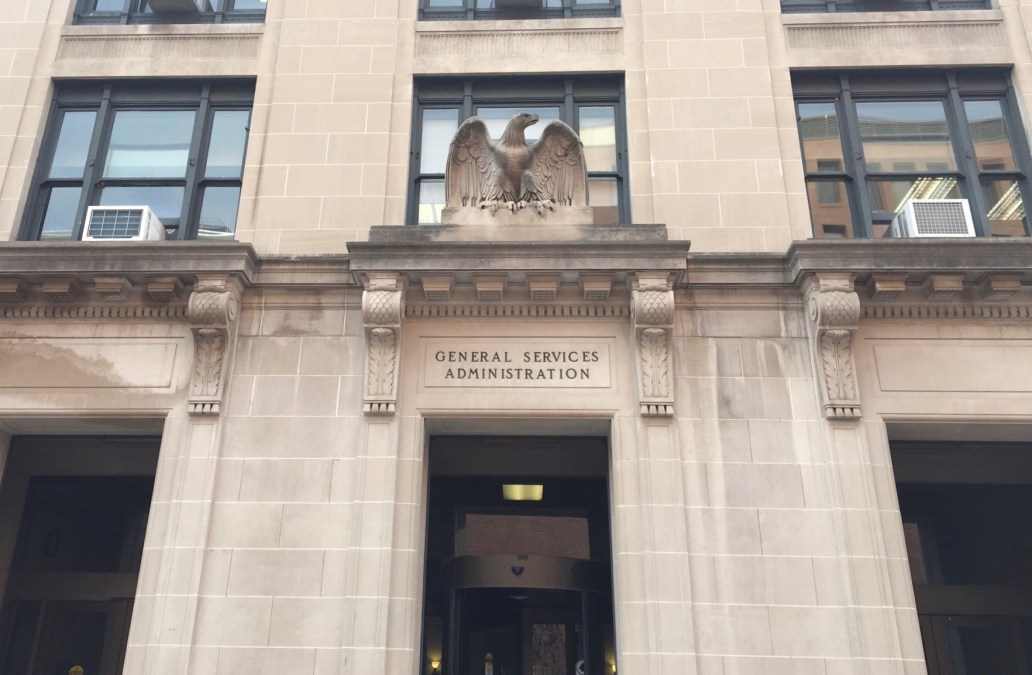 The White House's Office of American Innovation and the tech team at the General Services Administration are looking for contractors to help them stand up five IT modernization centers of excellence.
GSA issued a solicitation Wednesday in search of "professional services to assist GSA in developing and launching the CoE service delivery model to agencies."
The Office of American Innovation last week unveiled its plan to launch five governmentwide centers of excellence focusing on cloud adoption, IT infrastructure optimization, customer experience, contact centers and service delivery analytics. OAI tasked GSA with housing the five CoEs. The Agriculture Department will be the first customer agency of the centers.
"The CoEs will work with customer agencies directly to identify their needs, recommend a solution, identify the best contract vehicle to procure support, and oversee implementation of the solution," according to the solicitation's statement of work, which was published on GSA's eBuy portal.
It continues: "The Centers of Excellence (CoE) will manage centralized, function-specific talent, solutions and acquisition vehicles. Agencies have unique missions but the systems they build to deliver those missions rely on foundational capabilities that are not unique. The CoE teams will provide expert advice, consulting, development and support solution implementation."
According to a spokesperson, GSA is looking to award the best support for each of the CoEs. That means interested vendors can submit quotes to support one center of excellence, multiple or all of them.
While each center of excellence has specific requirements, the contractor — or possibly contractors — will generally be tasked with "pioneering new techniques and research of standards from the government and industry to implement best practices, refine knowledge, and provide guidance through assisting or providing formal and informal knowledge transfer to the Agency." The solicitation calls on the teams to work full-time to stand up the centers.
Contracts will come with a one year period of performance and a possibility for two extension years.
Vendors have until Jan. 8 to submit their proposals. GSA hopes to make award by the end of January, a spokesperson told FedScoop.
Nextgov first reported news of the solicitation.