GSA, Marine Corps form new council to streamline IT modernization
Officials said they created a new council to find new acquisition methods for IT modernization, supply chain operations and cost efficiencies.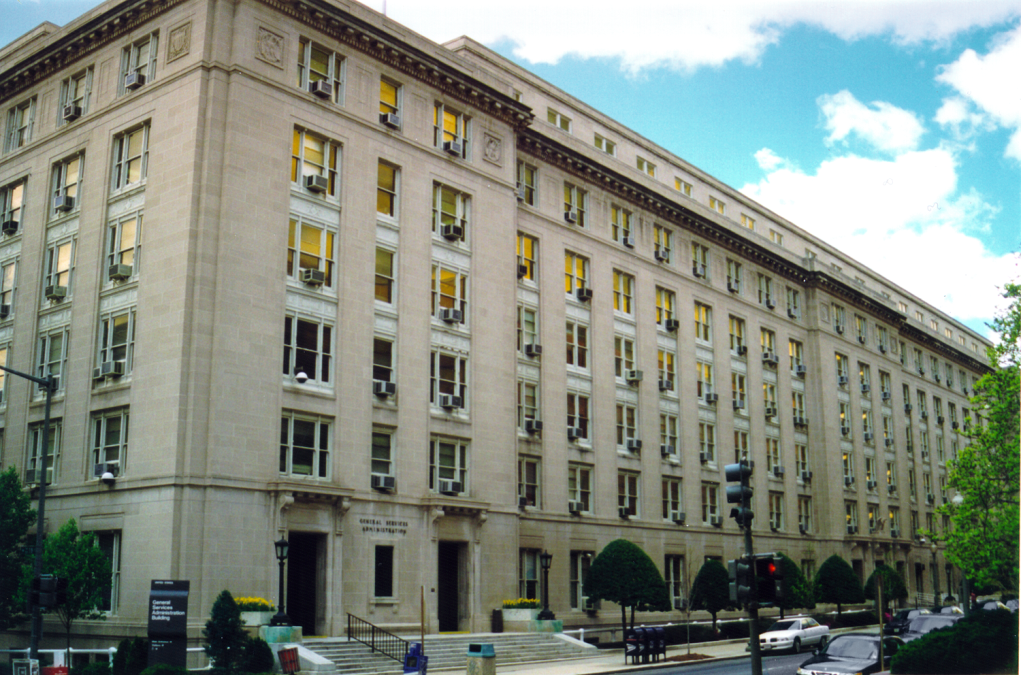 The General Services Administration formed a new council with the Marine Corps to streamline how the service procures updated IT systems.
GSA said Tuesday that it has established a Partnership Agreement Council with the Marines that will meet quarterly to discuss how the service can find and use new acquisition methods for IT modernization, improve its supply chain operations and how to find other cost efficiencies.
The council's creation stems from an Aug. 29 performance-based agreement between the two partners and appears to be the first such arrangement for the Federal Acquisition Services, according to an official.
In a Tuesday blog post, GSA officials touted the agreement as part of its ongoing efforts to promote customer-based service and cost efficiency.
"The PBA will enable the Marine Corps to more effectively obtain the products and services they need to accomplish their mission and serve the American people," the blog said. "By partnering to improve the efficiency and effectiveness of acquisitions, technology, and logistics the PBA will also enhance the readiness of warfighter operations."
FAS commissioner Alan Thomas has been touting ongoing efforts to make GSA's acquisition channels easier to navigate, including Multiple Awards Schedule reform and the streamlining of Special Item Numbers used to sell technology and other services. GSA officials said in the blog post that the new agreement continues that work.