GSA counts its SINs while simplifying procurement
The agency is honing in on Special Item Numbers for supply and service in its latest request for information tied to schedule consolidation.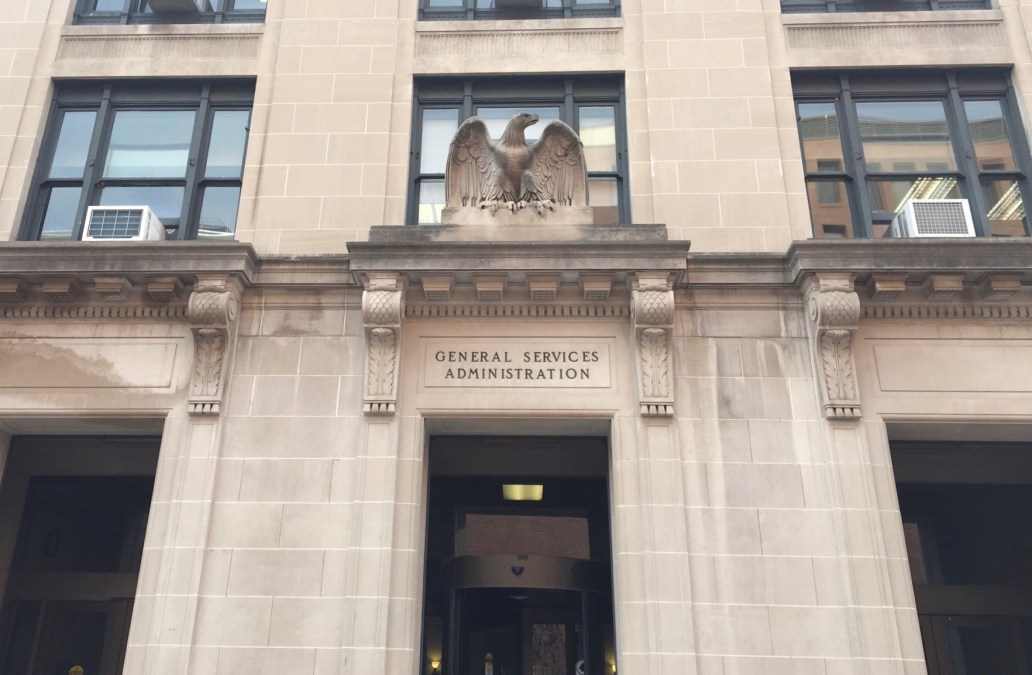 The General Services Administration is seeking more industry feedback on the details of its schedules consolidation aimed at simplifying procurement.
Schedules are large, centralized, long-term contracts awarded to industry vendors, and the Multiple Award Schedules program will reduce 24 schedules to a single solicitation to be released Oct. 1.
GSA issued a request for information Wednesday looking specifically for input on new supply and service "large categories, subcategories and Special Item Numbers," or SINs, the forthcoming solicitation will be divided into.
When the process of consolidating schedules down to an essential set of terms and conditions is finished, there will be 475 fewer SINs for a total of about 300.
"Suppliers will be able to come to the marketplace with their offerings using a solutions-based approach — mirroring the way agencies buy," Alan Thomas, federal acquisition service commissioner at GSA, said in the announcement. "It will also allow our customers to more easily find and buy the right solutions to fulfill their missions using a single schedule, instead of buying products from one schedule and services from another."
SINs have been rewritten for clarity, redundant SINs cut and Small Business Set Aside SINs preserved, said Stephanie Shutt, director of the MAS Project Management Office, in a statement.
Industry comments are due by July 12 to GSA's feedback website.
MAS consolidation is part of GSA's Federal Marketplace strategy.
Agencies like the State Department expect the modernized process will encourage increased collaboration between customers, vendors and acquisition personnel.