GSA wants your feedback on schedules consolidation
The agency issued a request for information to guide its consolidation of the Multiple Awards Schedules.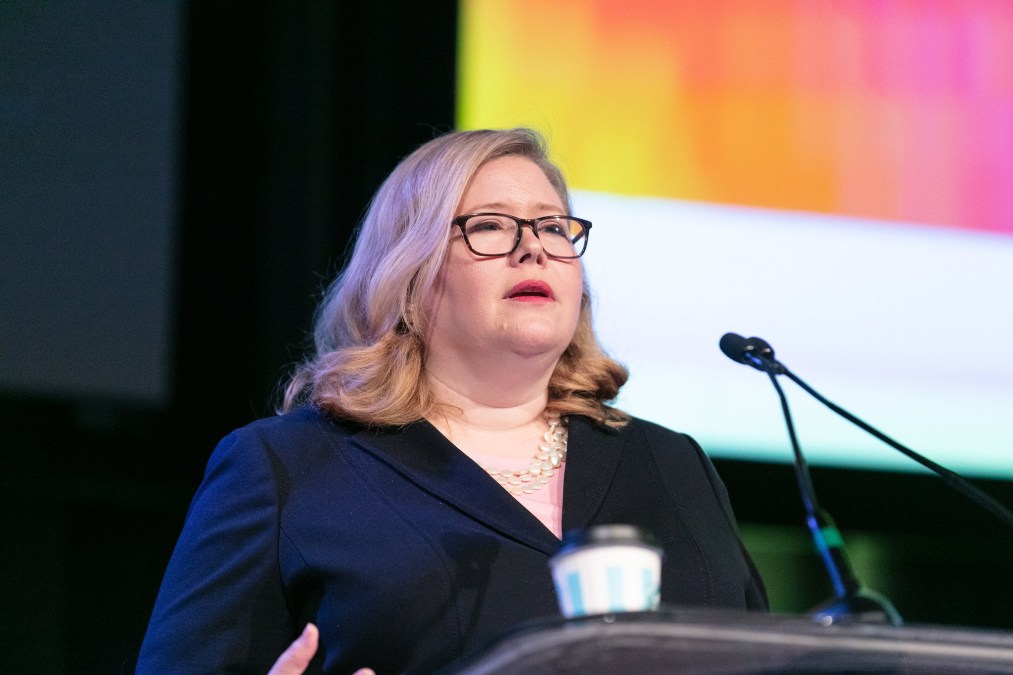 The General Services Administration is in the midst of a massive consolidation of its Multiple Awards Schedules from 24 to just one. But before it takes any next steps, it wants the feedback of industry to help guide the transition.
GSA issued a request for information Friday "for the proposed single solicitation format, including the streamlined terms and conditions, and the solicitation cover page outlining the instructions applicable to all offerors, for the forthcoming consolidated Multiple Award Schedules (MAS) solicitation," it said in a release.
Schedules are large, centralized, long-term contracts that GSA awards to commercial vendors, allowing agencies to save time and money in their contracting efforts by buying in volume and reducing the burden of contracting on their own. Combined, the 24 schedules do about $31 billion in government acquisition annually.
Administrator Emily Murphy announced the consolidation of the schedules last fall, calling the plan an integral piece of the GSA's vision of a more efficient, agile and inclusive acquisition process.
GSA's goal is to complete phase one the consolidation by the start of fiscal 2020 in October.
"I'm pleased to report GSA is on track to do exactly what we set out to achieve — create a new solicitation with one easy-to-understand set of terms and conditions for a single schedule by the end of FY19," Murphy said in a statement. "We've worked to remove legacy, duplicative, and unnecessary clauses so that it's easier to buy and sell with the federal government. Our goal is to reduce the administrative burden for all who interact with GSA schedules, and this RFI will allow us to further hear from industry on the needs of today's buyers and sellers."
Once completed, the new single schedule for products and services will be "organized by categories mapped to the current governmentwide category structure," according to the release. GSA is reviewing its current Special Item Numbers (SINs), which are essentially categories of specific products or services that make them easier to identify and purchase. The agency will then propose new SINs and accept public comment.
The MAS consolidation is a large undertaking but only one part of GSA's Federal Marketplace Strategy. In an effort to "to modernize and simplify the buying and selling experience for customers, suppliers, and acquisition professionals," the agency has set out to also develop a commercial e-commerce portal, build out an enterprisewide Contract Writing System and work to enhance its catalog management.