State Department wants IT and security arms to better work together
Schedule consolidation should help, said the division chief of contracting and procurement for the Bureau of Diplomatic Security.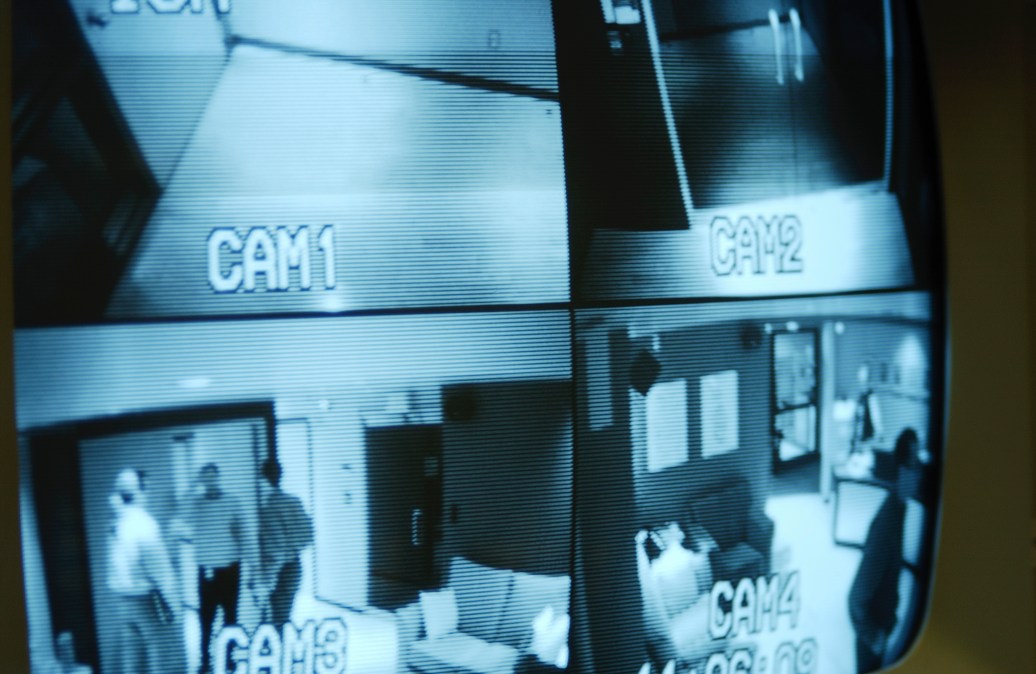 The State Department wants to reduce conflict between its security and IT arms when designing diplomatic security networks.
Such networks are the department's largest and consist of everything from security cameras to door lock sensors.
The problem is getting Bureau of Diplomatic Security personnel to acknowledge all of that relies on an IT backbone provided by the Bureau of Information Resource Management, said Steven Haines, division chief of contracting and procurement for the former.
"They'd like to think that it's not information technology, so there's been kind of a slow recognition that we need to consider IT contracting methods and IT considerations when designing these systems — the purpose of which is security," Haines said. "And there's been somewhat of a push and pull, or a difficulty, in getting the right folks at the table to collaborate between our IT apparatus and our security folks."
The General Services Administration's Multiple Award Schedule Consolidation — the move from 24 contracting schedules to one — could help smooth things over, Haines said.
Integrated product teams have been meeting and boiling down the large, centralized, long-term contracts awarded to industry vendors to key terms and conditions to be included in a single solicitation. Schedules are divided into supply and service subcategories called special item numbers, or SINs, of which there will be 475 less when the process is finished.
GSA's final solicitation is due out Oct. 1 and will be written in plain verbiage, said Kevin Mitchell, branch chief of the Law Enforcement and Security Division within GSA.
"It's going to really simplify the way procurement takes place against schedules," Mitchell said.
The schedule the State Department uses to procure IT systems for security, Schedule 84, and the one it uses purely for IT, Schedule 70, will be gone. Instead, vendors will be able to offer security and IT under a single contract vehicle.
"Taking that difficulty out of the mix for us is certainly something that we welcome," Haines said.
Other changes in State Department contracting have already started to happen, he added. The department is moving away from 250-page written proposals toward oral presentations, on-the-spot scenarios and demonstrations to save time and money.
Industry has also responded to agencies' flat budgets by low-bidding service contracts, Haines said.
"But the [ensuing] difficulty in retention and recruitment results in such extreme cases as we experienced not two months ago — a number of critical positions in critical locations threatening to walk off the job because their pay had been cut by some 60 percent," he said. "That's untenable for a security organization."
The State Department is looking at total compensation packages as a technical evaluation factor in some cases, Haines said, and companies have gotten creative trading salaries for benefits.
Because industry often scrambles to figure out how projects will be competed, the department is planning a series of industry day communications, webinars, videos and uploads offering details further in advance.
Haines said the State Department is also embracing category management — the use of more governmentwide, strategic contract vehicles to reduce duplication of effort and leverage multi-agency expertise.
When the agency can't piggyback off a Best-in-Class contract, it will consider designing one.
"If we can't identify something that exists — that is perfect for the needs of the interagency — then we may be standing up something new," Haines said.