GSA taps MAXIMUS as first contact center contract awardee
Reston, Va.-based contractor MAXIMUS said it will soon offer services on the GSA's new automated contact center solutions SIN.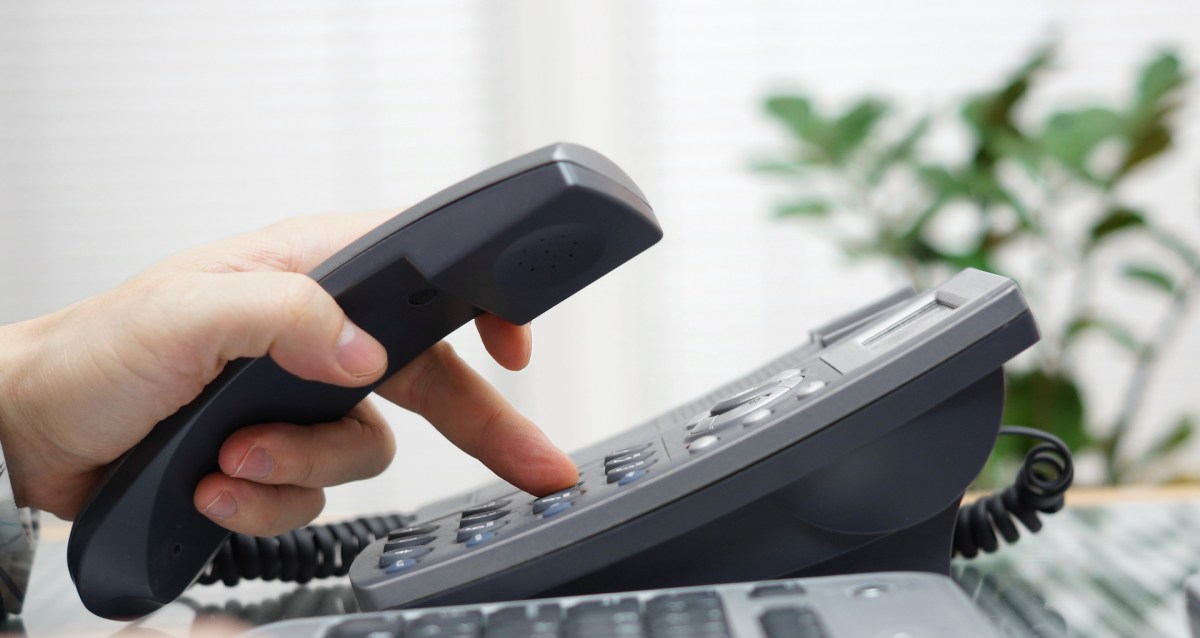 The General Services Administration selected the first vendor for its new contact center services acquisition special item number (SIN) Monday.
Reston, Va.-based government services contractor MAXIMUS announced that it secured a spot as the first awardee on GSA's new SIN 132-20, which provides automated contact center solutions on the agency's IT Schedule 70.
"As the first Contact Center SIN awardee, we are both honored and excited to bring our proven expertise and next-generation technology to help agencies with their citizen engagement and contact center services," MAXIMUS President and CEO Bruce L. Caswell said in a statement. "Over the last two years, MAXIMUS Federal has participated in market research, industry days and requests for information to support the GSA's plans to establish this innovative contract vehicle."
SINs are specialized subcategories under GSA acquisition schedules that make it easier for buyers and sellers to navigate the often broad contracts.
GSA detailed the launch of the new SIN last month. Its aim is to create a centralized contract vehicle that offers government customers technology solutions like artificial intelligence, robotic process automation and chatbots that can help field the 750 million public inquiries the federal government receives annually.
"The majority of federal spend on contact center solutions goes through fragmented open-market purchases, which can be inefficient, cumbersome and costly," GSA Federal Acquisition Service Commissioner Alan Thomas said in an Oct. 1 statement. "GSA is committed to helping make interactions with government services easier and more efficient through these new solutions provided by our industry partners on IT Schedule 70."
Maximus, which provides a slate of government services ranging from public health insurance programs to IT modernization support, acquired a cadre of citizen-engagement centers, which included call center operations, from General Dynamics IT last month for $400 million.