GSA's telecom contract award 'weeks' away, Zielinski says
With the awarding of the GSA's eagerly anticipated telecommunications contract on the horizon, officials want agencies to start planning for it now.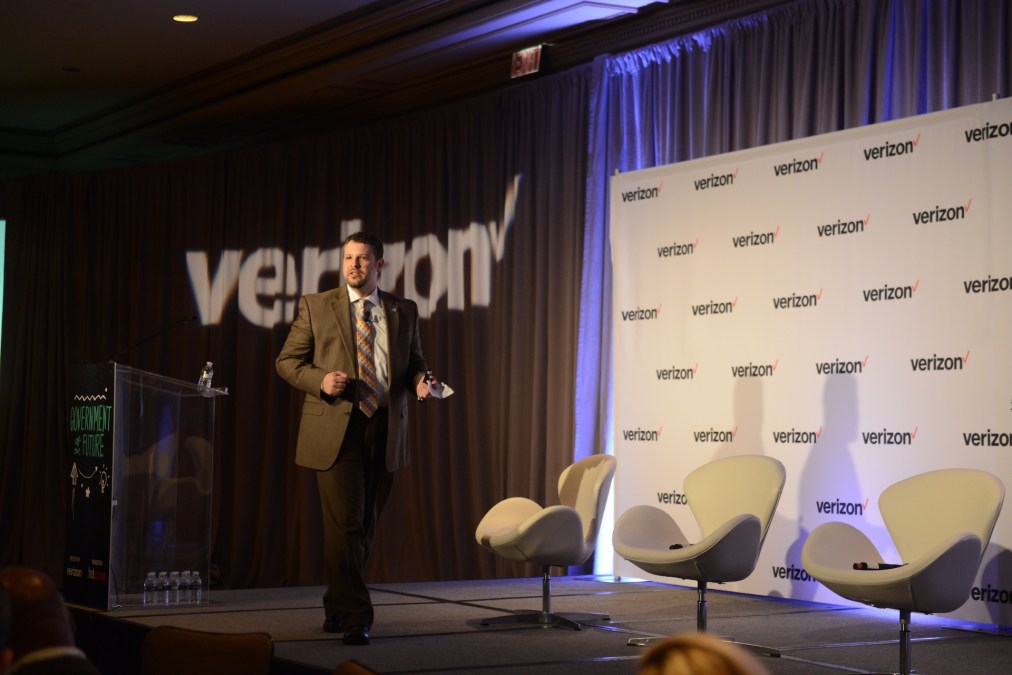 With the award of the General Services Administration's eagerly anticipated, $50 billion telecommunications contract on the horizon, officials want agencies to start planning for it now.
Bill Zielinski, GSA's assistant commissioner for category management, said at a FedInsider event Thursday that the agency would award the Enterprise Infrastructure Solutions contract — which will manage the federal government's telecommunications services and infrastructure — in a matter of weeks.
"I am very excited because we are very close to award on EIS," he said. "I'm just itching to talk about it at some point, but we are still a couple of weeks off from announcing the award and what's going to be involved."
While Zielinski was quiet on the details of the award, he did say that agencies would be best served to inventory everything on their networks now and start planning for the shift to EIS, which aims to supply all federal telecommunications by 2020 after the current Networx contract expires. Some of the nation's largest telecom companies are expected to win bids under EIS.
"We've been working on this for over a year now," he said. "So, whether you are an agency who's working on their transition plans or you are one of our industry partners, the idea of being able to have a transition plan in place is very, very important."
He added that GSA would roll out education and information sessions about EIS, and that the contract would provide fair opportunities for agencies to partner with industry stakeholders on how to apply it to their operations.
"With this contract, our ability to move from those kinds of hard-coded, backboned sorts of network services to a converged sort of network services are significant," Zielinski said.
Stakeholders have eagerly awaited the EIS award ever since a request for proposal for the contract emerged in 2015. GSA released subsequent requests for information on how to transition small agencies to the contract in April and aims to have all agencies transitioned to the contract by May 2020.
Zielinski said that GSA is collaborating with the Department of Homeland Security and the National Security Council to inventory the shared services options available for converging telecommunications networks and providing a smaller cyberattack surface.
That's why providing network inventory will play an important role for agencies transitioning to EIS. Zielinski added that the inventories compiled when the Networx contract debuted more than a decade ago will help inform agencies this go around, but they also have other tools to help them manage their inventories, such as GSA's Software License Management Service and an inventory program baked into EIS, called Connexus.
But while agencies wait to see who will be awarded the contract, there's no time to sleep on the preparations for it.
"The answer is: Start early, leverage the things that you have," Zielinski said.