GSA to install Jeff Lau as acting chief human capital officer
He will take up the interim role following the departure of Traci DiMartini on June 16.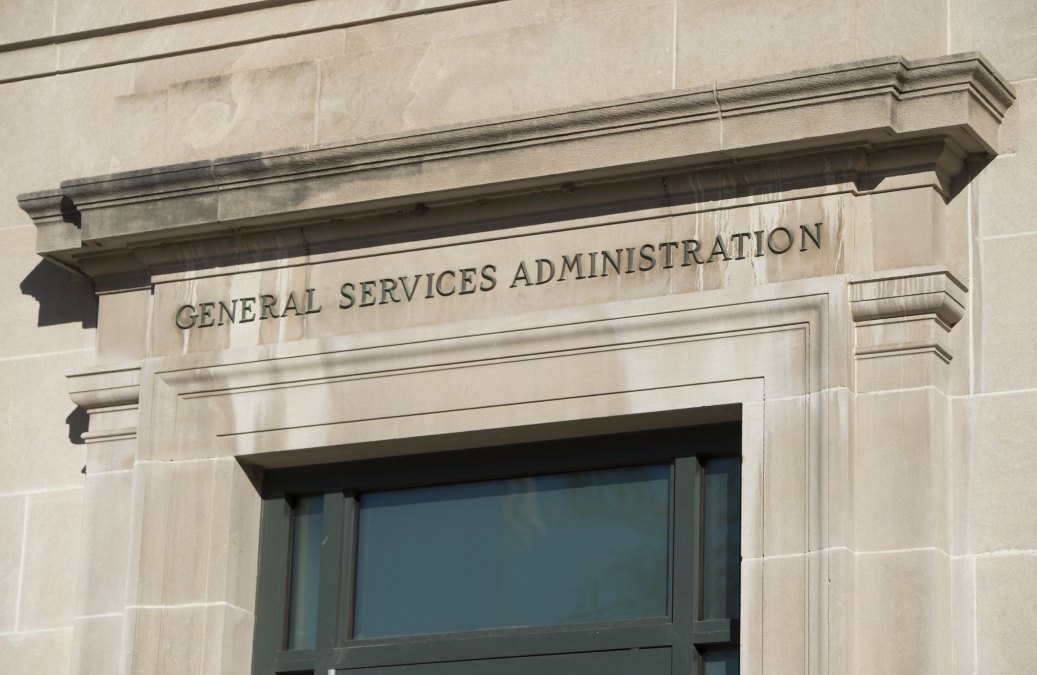 The General Services Administration is set to name Jeff Lau as acting chief human capital officer, according to an agency spokesperson.
He will take over the role from Traci DiMartini, who leaves the agency on June 16 to become human capital officer at the Internal Revenue Service.
Lau is currently the Regional Commissioner of the Federal Acquisition Service for GSA's Northeast and Caribbean Region and is responsible for oversight to four FAS portfolios representing over 120 employees and about $2 billion in revenue.
"We can confirm Traci DiMartini is leaving GSA effective June 16. Jeff Lau will serve as the Acting Chief Human Capital Officer while the search for a new, permanent CHCO is underway," a GSA spokesperson told FedScoop.
Lau previously held various advisory and management positions in the National Administrative Services and Office Supply Center and began his career with the GSA in 2004 as a Contract Specialist under the Outstanding Scholars Program. He has a bachelor's degree in finance from St. John's University.
In her new role at the Internal Revenue Service, DiMartini will be tasked with helping to create and implement Commissioner Danny Werfel's long-term hiring plan to grow the agency's workforce.
Commenting on DiMartini's appointment, Werfel said: "This is a historic time at the IRS, and Traci brings a strong background in human resource management across government that will be a great addition to our leadership team."
He added: "With transformation work underway at the IRS, her experience in Future of Work initiatives and other projects positions her to help the IRS develop, build and retain a workforce that can help taxpayers and the nation. The IRS team is excited to welcome her to this critical position."
DiMartini led the HR office tasked with overseeing the IRS's 12,000 employees and helped lead efforts to strengthen remote and hybrid work schedules for employees during and after the pandemic, as well as helped develop more training opportunities for managers.
DiMartini previously served as CHCO at both the Peace Corps and the Equal Employment Opportunity Commission (EEOC), as well as the Agriculture Department's director for human resources enterprise management systems and the Office of Personnel Management's career deputy director for the CHCO Council, according to her LinkedIn.
Details of DiMartini's departure were first reported by Federal News Network.