Acting TTS chief Kelly Olson leaving GSA
Olson spent most of the past eight years in a variety of roles with GSA.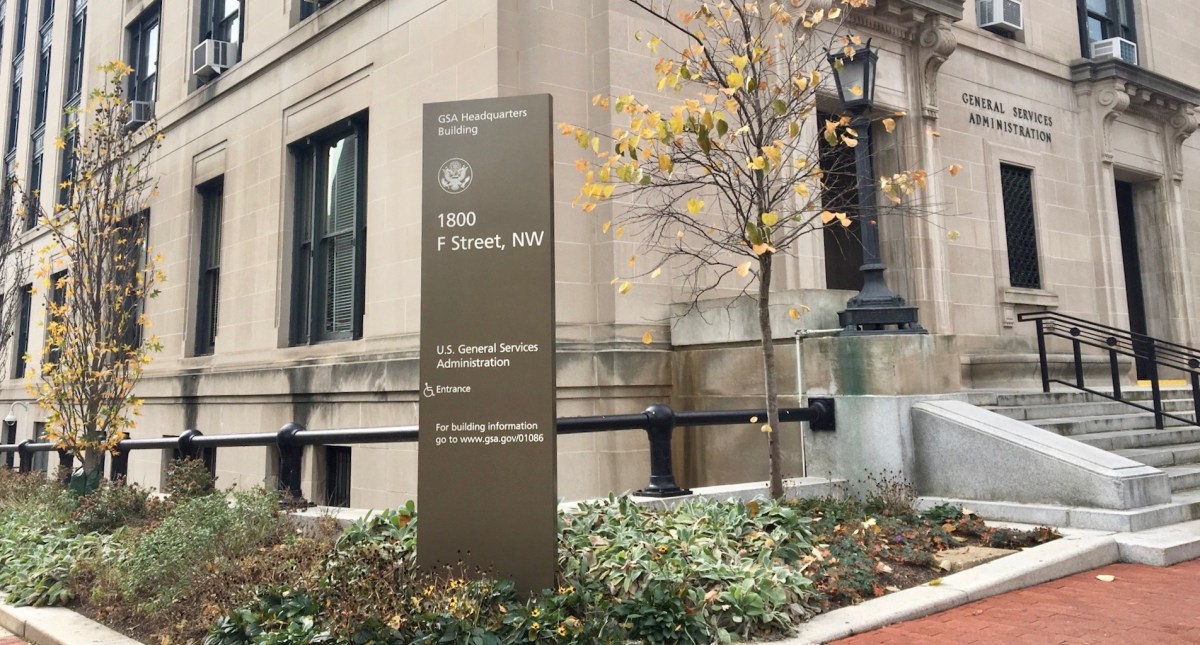 Kelly Olson, the acting head of the General Services Administration's technology arm, announced late Thursday she's leaving the agency.
Olson told Technology Transformation Services staff in an email that her last day will be Jan. 18, and she will be taking a role in the private sector. She spent most of the past eight years in a variety of positions at GSA.
"It is with a heavy heart that I share I'll be leaving GSA," she wrote. "Over the past 8 years, I've been given incredible opportunities that I've poured my heart and soul into, accomplished a lot along the way while working with and learning from some of the most diverse, talented and resilient people I've ever met."
Olson's departure comes as TTS is set to get a new official director this month in Anil Cheriyan, former SunTrust Banks CIO and recent chairman of the board of directors for the Technology Business Management Council. She said she is confident Cheriyan "will be an excellent leader for the organization and it is clear he is committed to getting to know the team and supporting the important work we do."
TTS has had a tumultuous track record since the start of the Trump administration. Former Pixar executive Rob Cook led TTS into 2017 and the presidential transition before being replaced by Joanne Collins Smee. Though Collins Smee made great progress in the position — including the launch of the IT Modernization Centers of Excellence program — she lasted less than a year. Olson then took over in her absence in August 2018. Cheriyan was announced to take over in December.
In the few months she led TTS, Olson ensured continuity of operations during the gap in official leadership. She oversaw GSA's September selection of the Department of Housing and Urban Development as the next agency to take part in the Centers of Excellence initiative.
Olson was a 2018 FedScoop 50 award winner.