ONC 'hard at work' on standards for big-picture data about U.S. health care
Donald Rucker, head of the Office of the National Coordinator for Health Information Technology, says it's time for the industry to start taking better advantage of population-level data.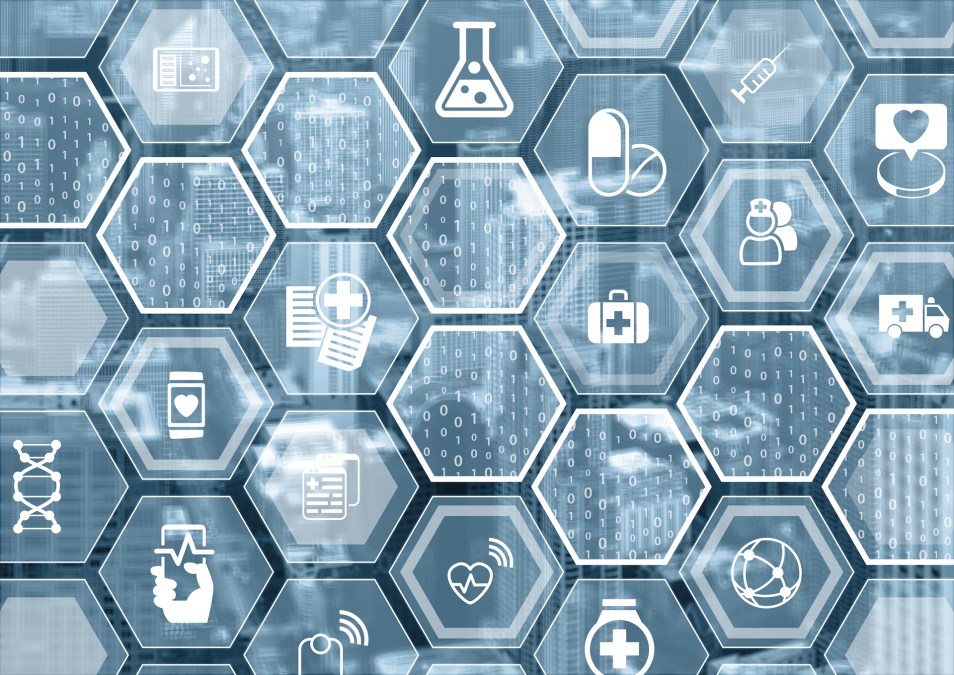 It's often said that data is the new oil of the age, and Donald Rucker wants the health care industry, with help from the federal government, to start taking better advantage of it.
The head of the Office of the National Coordinator for Health Information Technology (ONC) says his team is in the "early stages" of developing health care data standards for population-level data to help make it more shareable across electronic health records (EHR) systems.
"There is no broad-based computable standard to look at the care that American providers provide," he said April 27 at the AcademyHealth Health Datapalooza. "Think about that for a second: There is no computable accountability of the care that we are providing. That's a pretty stunning type of thing to say in 2018."
Rucker said that ONC — which is part of the Department of Health and Human Services — was working in collaboration with researchers, health care payers and the informatics nonprofit Health Level Seven International (HL7) to develop standards leveraging Fast Healthcare Interoperability Resources, or FHIR, formats to streamline batch-level processing of data. Sharing data across EHR systems has often been a complex process, thanks in part to a series of entanglements that include interpretations of the Health Insurance Portability and Accountability Act (HIPPA), proprietary information related to data formats and a host of other issues.
Rucker said that if ONC and its partners succeed, the standards will allow for an unprecedented, high-level view of health care information system. He acknowledged, though, that there are concerns that standardization could potentially slow data transmission.
"There will be all kinds of permissions on the level of service and networking," he said. "Again this is all very early. We invite all of you to work with the HL7 group on setting up these standards, but it is this computer environment that we think is really going to provide the 'learning health care system' that I know many of us in this room have spent years working on."
Rucker also touted ONC's ongoing support of open application programming interfaces (APIs) to allow developers to design products that can provide health care data to patients on their smartphones.
"Part of policymaking is making this consumer-friendly, so I want to call out one specific thing that's going to be important, which is persistent access," he said. "As we sort through the very difficult, thorny issues of electronic consent and privacy, we want to still have people remain connected to the app so they don't have to sign on every time."
Rucker compared the persistent access feature to how users might check their flight's status on an airline app without having to continuously sign-in to access the information when it changes, saying that will be an important technical feature.
The ONC chief also said his office was analyzing around 250 public and industry comments on the draft version its Trusted Exchange Framework and Common Agreement, which debuted in January and aims to connect various disparate health care networks into an information-sharing web of electronic health records.
"We are working through those," he said. "There were some good points, and I think you are going to see reflected a clear roadmap of the thinking of the [TEFCA] and how we use that to evolve from the data we share now to the data we really want to share in the future."