NextGen to pay $31M in False Claims Act settlement over health record allegations
The Justice Department alleged NextGen Healthcare used an "auxiliary product" to obtain certification and gave incentive credits to users who recommended the system.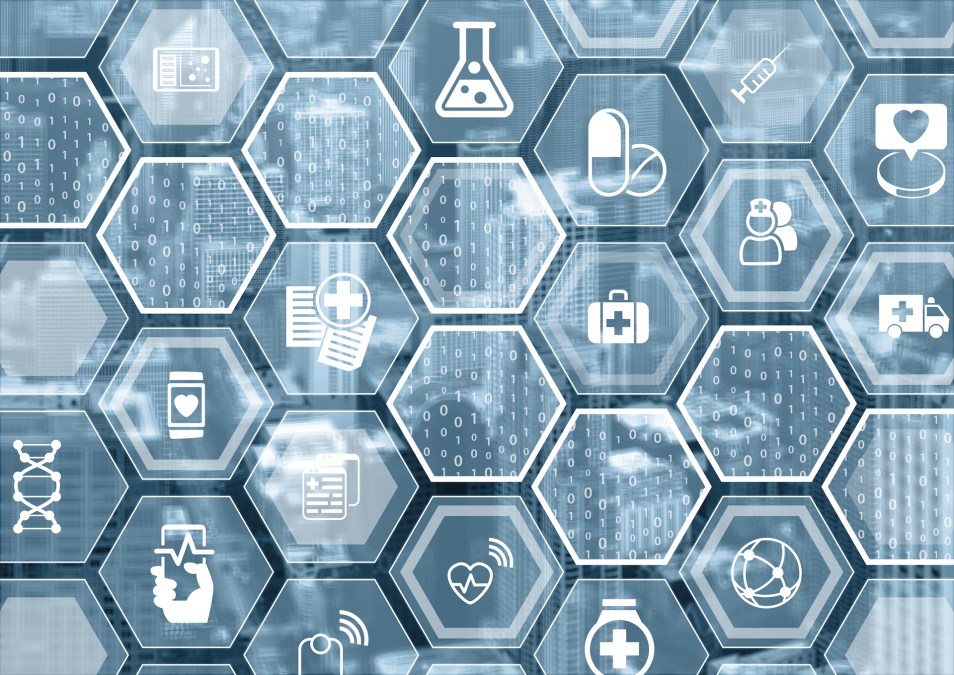 The electronic health record vendor NextGen Healthcare Inc. agreed to a multi-million dollar settlement to resolve allegations that it violated federal fraud statute by misrepresenting its product.
The $31 million dollar agreement follows allegations that the company misrepresented what some versions of its electronic health record (EHR) software was could do and provided "unlawful remuneration" to users as an inducement to recommend the product, the Department of Justice said in a Friday statement.
The DOJ alleged that NextGen "improperly obtained certification for its EHR product" under the 2014 edition of certification program for health technology operated by the Office of the National Coordinator, according to a DOJ complaint filed with the settlement. It then used that certification "to obtain incentive payments."
NextGen, DOJ alleged, used "an auxiliary product" during the certification that was designed to run test scripts it needed to perform for approval. As a result, the EHR released to users lacked functionalities, such as "the ability to record vital sign data, translate data into required medical vocabularies, and create complete clinical summaries," the statement said.
The government also alleged that NextGen violated the Anti-Kickback Statute by giving credits to users whose recommendation resulted in a sale of the EHR system. Those credits "often worth as much as $10,000," DOJ said.
The settlement includes resolution of whistleblower claims brought by two health care professionals — Toby Markowitz and Elizabeth Ringold — under the False Claims Act. The whistleblowers in the case will receive roughly $5.6 million, the DOJ said.
In a written statement regarding the settlement, a NextGen spokesperson said: "The Company denies that any of its conduct violated the law, and the settlement agreement does not include any admissions of wrongdoing. This agreement relates to claims from more than a decade ago."
The spokesperson added that the settlement doesn't change NextGen's products or policies for compliance. They added: "To avoid the distraction and expense of litigation, we believe it is in the best interest of the Company to put this historical matter behind us and keep our attention focused on innovating solutions that enable better healthcare outcomes for all."