This year's Health Datapalooza is all about learning from the community, leaders say
Feedback from actual data users is "really helpful," HHS CTO Bruce Greenstein told FedScoop.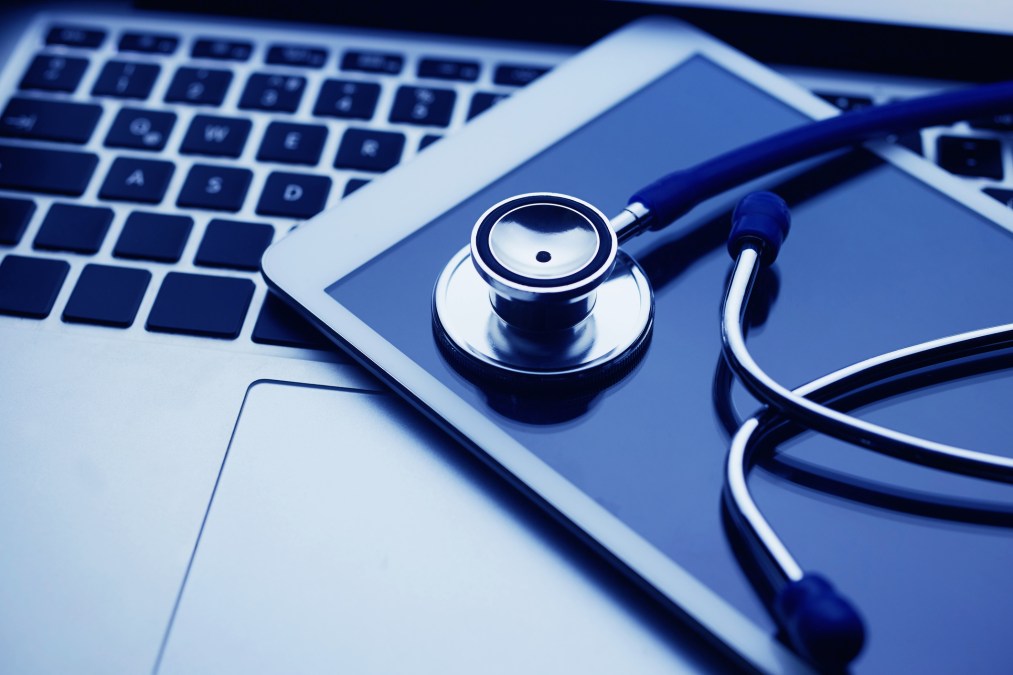 The annual Health Datapalooza conference, which will take over the Washington Hilton later this week, is many things — a public-private collaboration, a meeting of the minds, a celebration of data.
To Department of Health and Human Services leaders in the Office of the CTO, it's also an opportunity to connect with people and organizations that are actually using the types of health data they're working hard to free.
"I really view this as an opportunity to report back to the community about the work that we've been engaged in for the last year and the progress we've made thus far," Mona Siddiqui, who has been tackling challenges to internal agency data sharing in her role as chief data officer at HHS, told FedScoop.
A key element of this, Siddiqui added, is getting feedback from data users.
"One of the things we're looking at is how we meet demand for open data from startups and from researchers and this is a great place for us to have that conversation with the users of the data that HHS is the steward of, and really start to think about how do we create a process where we continue to create value for users by releasing data that is going to be useful for the work that they're trying to do and the problems they're trying to solve," Siddiqui said.
HHS CTO Bruce Greenstein echoed this sentiment.
"We in the government, while we might be making a number of important announcements, we still learn so much by those that are either using our data or telling us that "You know, your data is OK but it could be better, or we want more, or this that you think is so great maybe isn't as good as you think it is" — that kind of feedback from the market… that's really helpful for us," Greenstein told FedScoop.
Health Datapalooza began as an initiative of former HHS CTO Todd Park in 2010 — at the time just 10 Medicare data sets were publicly available. Today, there are over 1,500 open data sets posted to Healthdata.gov.
Siddiqui noted that as the years have passed and the agency's commitment to opening data has developed, the focus of the conference has shifted a little.
"There's been a shift over time from just talking about releasing data for public use to now talking about the value that is getting generated from that data," she said.
For Greenstein, for whom this will be a first Health Datapalooza, the event is also about looking back on the past year of work his office has done.
"Last year at this time we were really just getting this team on board," he said. "So this is really like a 'one year in' — what is happening, what can we share, how are we going to engage ongoing. To me this is really a celebration for the continued effort to making more data open and to engaging the startup community in a deeper way and to the commitment across HHS to having data be the lifeblood of the American healthcare system."