House bill would strengthen federal response to the opioid crisis using open data
The INFO Act would mandate that HHS create and maintain a dashboard of opioid use and abuse data.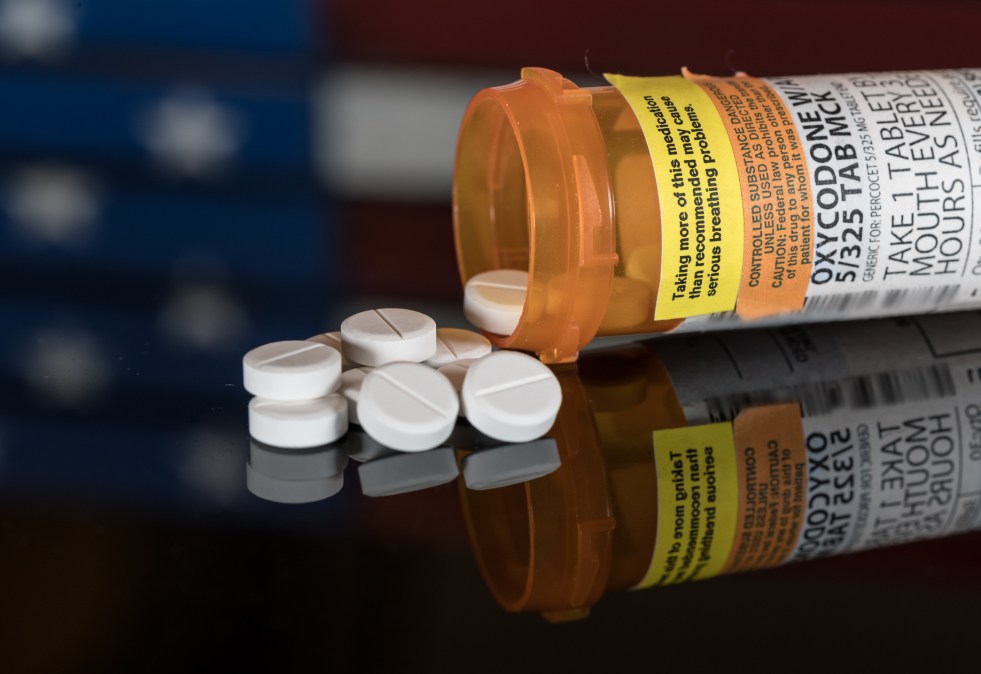 The House passed a bill Tuesday that would give the Department of Health and Human Services additional responsibilities in combatting the opioid crisis using data.
The Indexing Narcotics, Fentanyl, and Opioids Act of 2018 (or INFO Act) would direct HHS to create and maintain a public dashboard with open data from federal, state, local, academic and private sector sources on opioid use and abuse. The dashboard would also include information on existing HHS programs to counter opioid abuse and guidelines for guidelines for health care providers treating those with substance abuse disorders.
If passed, the bill would give the secretary of HHS six months to build out this dashboard.
The bill was introduced last November by Rep. Bob Latta, R-Ohio, who represents a state that has been hard-hit by the ongoing opioid epidemic.
"While the magnitude of this crisis is evident in the number of opioid-related deaths, we're still lacking basic information on the effectiveness of federal programs and other efforts," Latta said, when introducing the bill. "In order to develop the best plans to attack this problem, we need the best information. The INFO Act would improve data collection relating to addiction, prescription guidelines, treatment, pain management, patterns of abuse, and other areas in order to find help find solutions. When it comes to this crisis, failure is not an option."
The idea of using data to better understand and address this public health emergency, which claimed over 100 lives per day in 2016, is not new to HHS. The agency hosted a code-a-thon in December, during which teams from the private sector and academia built tools meant to tackle different areas of this challenge.
And making sure that more HHS data can be shared more easily — both inside the agency and with outside partners, for the sake of this crisis and for other purposes — has been a huge focus for Chief Data Officer Mona Siddiqui.
The INFO Act would also create an Interagency Substance Use Disorder Coordinating Committee, with both federal and nonfederal members. Notably, at least two of the nonfederal members would be individuals who have "received treatment for a diagnosis of an opioid use disorder."
The committee would have a broad mandate to "coordinate all efforts within the Department of Health and Human Services concerning substance use disorder."
The bill, since being passed by the House, has been received by the Senate and referred to the Committee on Health, Education, Labor and Pensions.