House oversight committee refers veterans' records backlog to NARA inspector general
Lawmakers urge the watchdog to make recommendations on IT modernization and the digitization of records.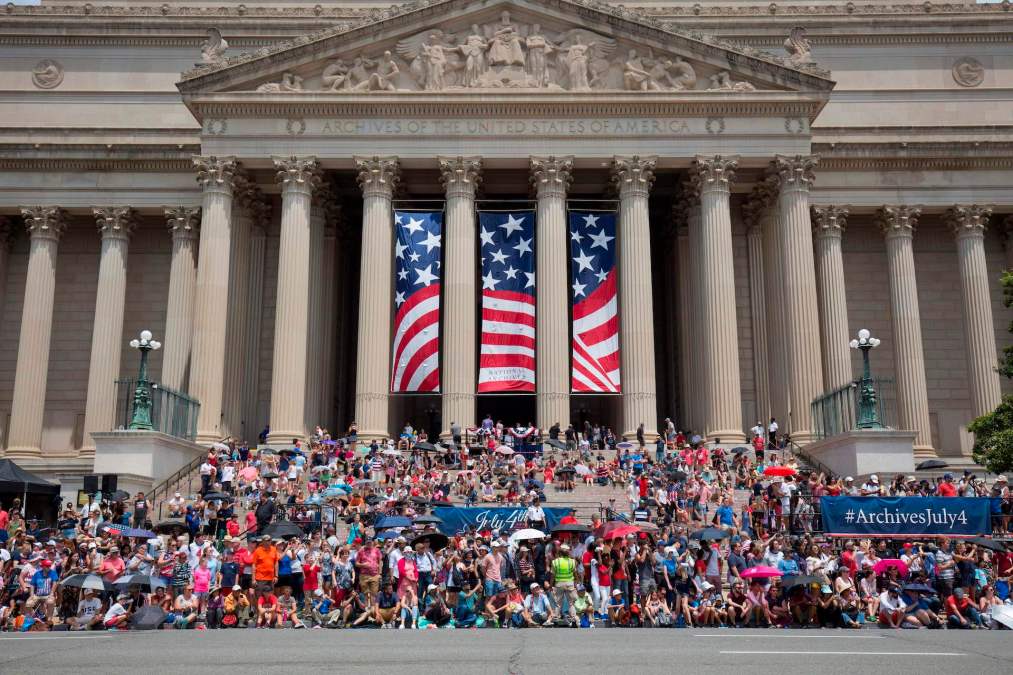 Lawmakers on the House Oversight and Reform Committee have called on the inspector general of the National Archives and Records Administration to investigate a backlog of veterans' records requests during the COVID-19 pandemic.
In a letter to the watchdog, lawmakers highlighted further delays in clearing the backlog of records, which are crucial for veterans to access service-related benefits, including medical treatment, unemployment assistance and emergency housing services.
"Although NARA initially projected that it would clear the backlog by the end of calendar year 2022, recent updates suggest that the backlog could be resolved as soon as October 1, 2022," lawmakers wrote in the missive. "Unfortunately, NARA's most recent update to Congress on October 4, 2021, indicated that more than 550,000 requests are currently in the backlog and that progress to reduce the backlog was interrupted by the spread of the more contagious Delta variant of the coronavirus."
The House Oversight and Reform Committee is urging the archives' Office of Inspector General to make recommendations on how to reduce the backlog, including on how to modernize NARA's IT infrastructure to help digitize records and enable remote processing.
Lawmakers are also seeking answers to the question of how the national archives can improve its ability to acquire and award contracts to support its effort to process veteran records requests, and whether additional resources are required to clear the backlog.
Delays to accessing records center on the National Personnel Records Center, which is one of the archives' largest storage facilities, based in Spanish Lake, Missouri.
Signatories of the letter included chairwoman of the Committee on Oversight and Reform Carolyn Maloney, D-N.Y., and chairman of the Subcommittee on National Security Stephen Lynch, D-Mass.
In July, lawmakers wrote to NARA suggesting the organization apply to the Technology Modernization Fund for assistance in clearing the records backlog.
Alongside $272 million in funding for NARA included in the American Rescue Plan, Congress in March 2020 provided the agency's Federal Records Center Program with $8.1 million in CARES Act funding. These funds followed $50 million in emergency appropriations included in the Consolidated Appropriations Act last year.