Technology Modernization Fund awardees get creative to repay funds
"We're seeing more creative ways in terms of repayment, not necessarily just saying I have investment A and I need to take the cost savings from investment A to be able to repay the TMF," NARA CIO Sheena Burrell said.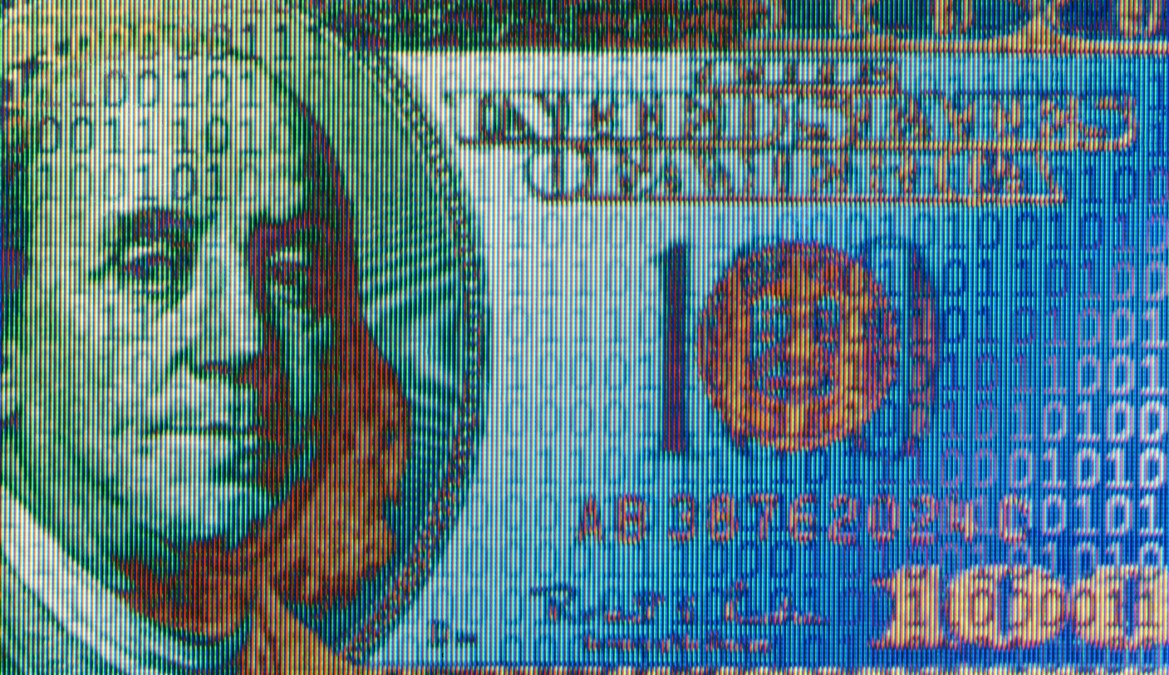 Repayment has been a challenge for some federal agencies that have received funding from the Technology Modernization Fund to support transformational technology projects. But according to a federal CIO who sits on the TMF board, agencies have gotten "creative" to fulfill that repayment obligation when their modernization projects don't lead to immediate or obvious cost savings.
Sheena Burrell, CIO of the National Archives and Records Administration and also a term member of the TMF board, said Thursday that agencies — including her own — have found alternative ways to transfer money back to the fund even when the projects themselves don't generate tangible financial returns.
"We're seeing more creative ways in terms of repayment, not necessarily just saying I have investment A and I need to take the cost savings from investment A to be able to repay the TMF," Burrell said. "I think we're seeing some agencies where they're being a little bit more creative."
NARA, for instance, received $9.1 million to modernize and digitize its legacy records processing systems under the TMF. To pay that back, Burrell said, the agency used money from its revolving fund through which it collects fees from other agencies it stores and digitizes records for.
"So we're utilizing some of the money from that revolving fund in order to pay back our TMF … loan here," she said during an Alliance for Digital Innovation event Thursday focused on the TMF.
Other agencies have taken similar steps, getting creative with the budgeting process or pulling money from fee-for-service revolving funds to make sure they repay their loans on time, Burrell explained.
The General Services Administration received a large TMF award to support its Login.gov program. Similar to NARA's records management program, Login.gov takes fees from other agencies it supports that it can then use to pay off some of the funding it received, she said.
But some agencies don't have revolving funds or working capital funds that they can pull from if need be. And, as Burrell explained, some projects, like cybersecurity modernization, don't have near-term returns on investment to pay back the TMF within five years.
"We know that sometimes with cybersecurity proposals that they don't necessarily have that return on investment or that cost savings from the perspective of, 'I'm getting rid of this application or modernizing this application so it will cost me less than [operations and maintenance] of legacy technology,'" Burrell said.
In cases like that, the TMF board has seen agencies use the fund as an "accelerator," she said.
"They're utilizing those funds to accelerate the implementation of something that was maybe already planned, but for a later time. And then because it was already planned, and they requested that from a budget perspective, they could take that money and repay the TMF," Burrell said.
The TMF payment process has been a point of contention for both lawmakers and agencies since the introduction of the TMF in 2018. Burrell said it initially made many agencies hesitant to apply for awards for fear of not being able to make good on repayment if they didn't find the savings that they hoped for.
"There were a lot of agencies that were very nervous to take advantage of the TMF because of the repayment and how would they pay the money back?" Burrell said. "And when would the money need to be paid back? And what if there wasn't any cost savings from the investment that the TMF approved? How would they work those funds into the repayment process?"
She said the guidance the Office of Management and Budget and General Service Administration introduced in 2021 after the American Rescue Plan Act injected $1 billion into the TMF eased that tension for agencies as it created a more flexible system for them to repay money, requiring in some cases only partial or limited repayment depending on the project.
Some lawmakers, though, were not happy with that decision. Just this week, Reps. Nancy Mace, R-S.C., and Gerry Connolly, D-Va., introduced a bill revising the TMF to sustain it long term — but also bring it closer to its original intent in terms of repayment. If passed, it would require agencies to repay any funds in full to keep the program solvent and sustainable.
A congressional aide familiar with the bill told FedScoop this week: "The problem is that … those who influence how the TMF program office operates have veered away from congressional intent and have not required the fund to remain solvent, and have given out awards without requiring even a small percentage of those awards to be reimbursed."