Technology Modernization Fund to get $100 million under spending bill
It's the latest step in making this key MGT Act clause a reality.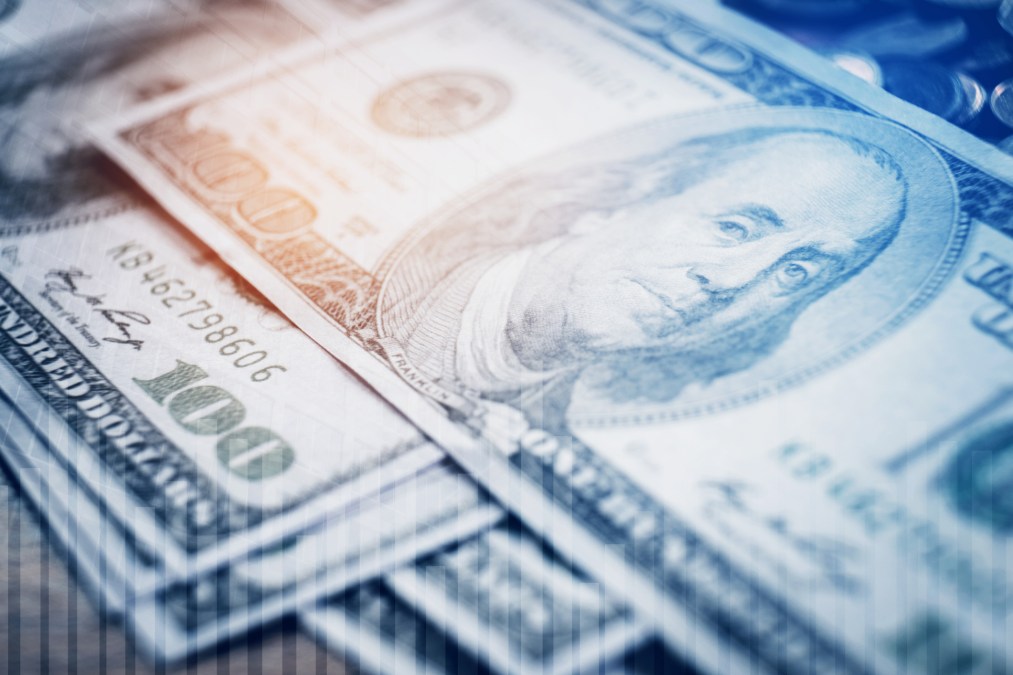 Under the broad spending legislation Congress is moving this week, the central Technology Modernization Fund created by the Modernizing Government Technology (MGT) Act would get less than half of what lawmakers and the Trump administration originally sought for fiscal 2018.
The $1.3 trillion spending bill, expected to head to President Donald Trump's desk by the end of the week, would provide $100 million to the TMF through Sept. 30. The final figure is a sign that lawmakers wanted to commit to the new program despite the overall constraints on the federal budget.
The MGT Act authorized up to $250 million for the fund in fiscal 2018, and Trump had requested $228 million in his fiscal 2018 budget.
The TMF is just one aspect of the MGT Act's approach to updating government IT systems, but it's a high-profile program meant to provide a central point where agencies can find funding. Overseen by a board of seven tech and acquisition leaders, the TMF will take applications from agencies for specific modernization projects.
The TMF, however, was never meant to be where the bulk of the modernization funds come from. The MGT Act also allows CFO Act agencies to set up their own IT Working Capital Funds where unspent agency funding from other accounts can be rolled forward toward modernization initiatives.
Agencies have until March 27 to inform the Office of Management and Budget of whether they intend to set up an IT WCF for fiscal 2018.
Representatives from OMB declined to comment.