How automation benefits the citizen experience
Automation platforms are giving government agencies greater capacity to improve citizen services and help employees keep up with escalating workload demands.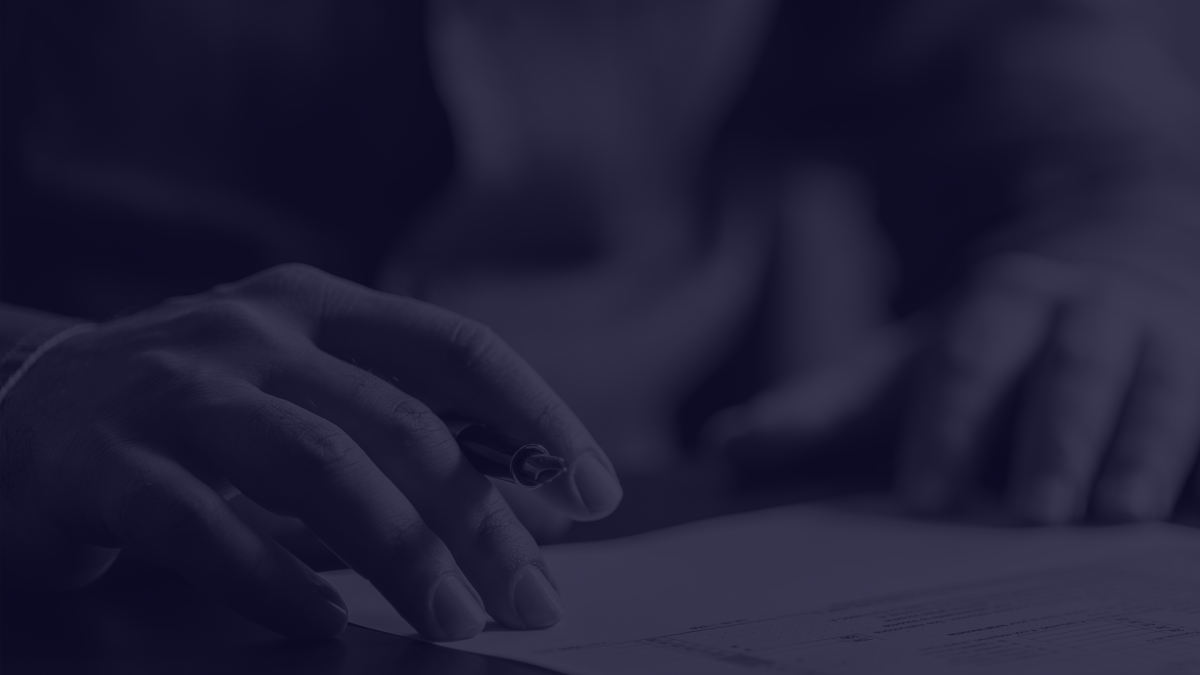 Chris Townsend is Vice President, Public Sector, at UiPath, a leading provider of enterprise process automation platforms. He has more than 20 years of public sector technology industry experience.
As the demands on federal and state government agencies for the delivery of timely public services continue to grow, it's more crucial than ever for agency leaders to proactively expand the use of automation to help build capacity and support employees to meet the growing demand.
Automation technology has evolved significantly in recent years. It's no longer just a scripting tool to automate basic business tasks. It now has the capability to help organizations and their operating units tackle greater volumes of work. But it can also help them address more challenging business issues — such as accelerating digital modernization, claims processing, improving customer service, reducing fraud, waste and abuse — while also delivering public services faster and more cost-effectively.
At the same time, employees are coming to appreciate how automation can serve as a powerful enabler — to help them achieve more, enhance their work, and give them more time to focus on the most important work.
The need to deploy automation has taken on even greater urgency as government organizations continue to face staff and skills shortages in the ongoing pandemic.
The capabilities inherent in today's automation platforms also represent a timely and potent solution for those stepping into customer experience leadership roles at federal agencies, especially in light of new directives in the White House Executive Order on Transforming Federal Customer Experience.
The Executive Order, issued in December, seeks to improve the customer experience for a broad swath of public services among 17 federal agencies — from filing taxes to managing federal health and retirement benefits — all of which can be enhanced quickly and cost-effectively using automation.
A growing number of government agencies, including the Social Security Administration, the Department of Homeland Security, Health and Human Services, IRS, GSA, Commerce, Department of Veterans Affairs, the U.S. Air Force, and many others are already leveraging automation not only for back-office financial and human resources work, but on the front lines to support their missions and augment their workforce. Among recent examples:
Automation helped federal agents quickly screen information on tens of thousands of people fleeing the Afghanistan crisis to enable their safe travel out of the country.
When forest fires peaked this year, the U.S. Department of Agriculture used automation to help absorb the spike in demand for payroll, equipment orders and invoicing. Department officials recently estimated that automation from 66 bots helped avoid $5.3 million in costs and saved 155,989 hours per year that could be redeployed for other services.
The IRS, which has been challenged to keep up with demands during the pandemic, used automation to help reduce the manual work of monitoring settlement agreements between taxpayers and small businesses, saving employees 26,800 hours that were put to use to meet other needs.
State agencies are also benefitting from automation platforms:
During the height of the pandemic, one state agency saw its call center volume jump to five times what its staff could handle. Automation helped take the average call time of 18 minutes per customer and reduce it by 90%, by streamlining queries and eliminating manual activities.
Another state deployed automation to process skyrocketing unemployment applications during the pandemic. By deploying an automation platform to process unemployment applications, agency employees were able to reduce processing times from an average of 15 minutes per applicant to 1.5 minutes per applicant — and significantly reduce human error rates in the process.
Many states were overwhelmed by the rush for food support as the weekly number of Supplemental Nutrition Assistance Program (SNAP) applications nearly doubled nationwide. One state's Department of Human Services deployed automation to manage the high demand and succeeded in reducing the total application processing time from 35 minutes, when done manually, to 15 minutes leveraging automation.
One of the challenges we've heard from our automation customers is determining what to automate next. To that end, we're working with a growing number of organizations to automate process discovery, using task-mining techniques. This helps organizations analyze and quantify the return on investment of automating complex systems, such as large SAP implementations.
We're also working with government agencies to improve workload capacity, productivity and cost savings, using automation with AI that, for example, can evaluate and process large volumes of imagery, handwritten, hardcopy and other unstructured data.
These capabilities — and the ease with which they can be deployed on top of an agency's existing infrastructure and applications — are among just some of the reasons government agencies are to turning to UiPath's automation platform. Another reason is how relatively easy these tools are for employees to learn and use. That gives employees greater empowerment while also helping them to complete routine and repetitive work faster, more productively, and with fewer errors.
But automation coupled with AI also brings other important advantages to agency operations. For example, automation can assemble and unify data across multiple applications, servers and cloud environments to support quicker decisions without having to necessarily invest in larger-scale software overhauls.
The use of advanced automation platforms offers government agencies a powerful way to improve services — and the customer experience — to their constituents and the public at large. At the same time, it also provides a smarter way to build workforce capacity and help employees to be more productive. And that benefits everyone.
Learn more about how advanced automation from UiPath can help your agency deliver more to citizens and accelerate your mission.