Industry help needed to fix 'sorry state' of cloud tool interoperability, DHS official says
Eric Hysen, Department of Homeland Security's CIO, said poor compatibility and interoperability on commercial cloud products prevents collaboration within his agency.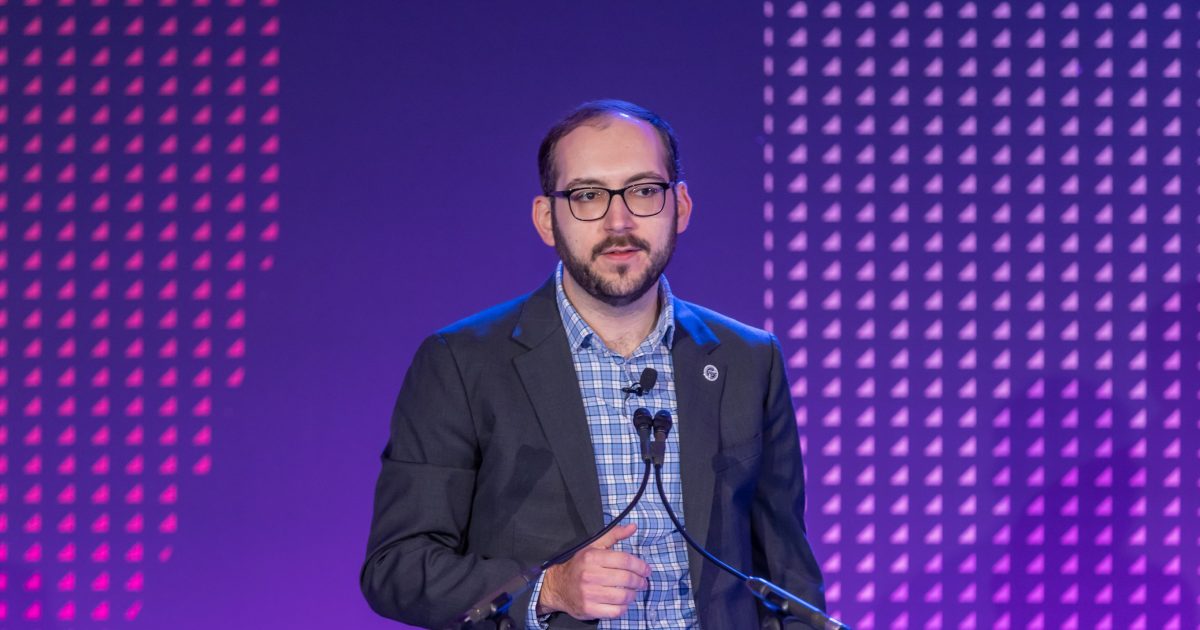 HERSHEY, Pa. — Government chief information officers are running into issues with the compatibility and interoperability of commercial cloud products and are looking to industry for help fixing it, the Department of Homeland Security's top IT official said Tuesday.
"Something that we need all of you in industry to help us with to fix is [the] pretty sorry state of compatibility and interoperability among cloud productivity suites. It is an increasing problem for us," DHS Chief Information Officer Eric Hysen said during a panel discussion at the ACT-IAC Imagine Nation ELC23 event in Pennsylvania.
The issue is something Hysen said the federal CIO Council is discussing and he expects it "to be a pretty significant topic over the next year."
"We need different instances of the same company software to be able to talk to each other a hell of a lot better than they do today, and we need the ability for more seamless collaboration across different companies' offerings," Hysen said.
Those issues, he said, impact collaboration at DHS.
The department, which has roughly 260,000 employees, includes several civilian agencies and a military service, the U.S. Coast Guard. That means that while the Coast Guard operates on .mil, all the other agencies operate on .gov, he said.
"I can't easily collaborate with my own colleagues in DHS due to the really sad state of collaboration ability on commercial cloud products," Hysen said.
Fixing those problems will be important for public safety not just at a federal level, but at a state and local level, too, he said.
"One of DHS's missions is information sharing with our state, local, tribal and territorial partners," Hysen said. Those partners, he said, need to be able to collaborate and share information across jurisdictions and different levels of government.
"The lack of easy tooling to support that is putting people at risk, and it can be harder for our government agencies at all levels to keep people safe," he added.