Security clearances, public-private rotations are prominent in House intelligence bill
A notorious backlog would get some tech solutions, and the intelligence community would have more flexibility with its workforce under the House-passed intelligence authorization bill.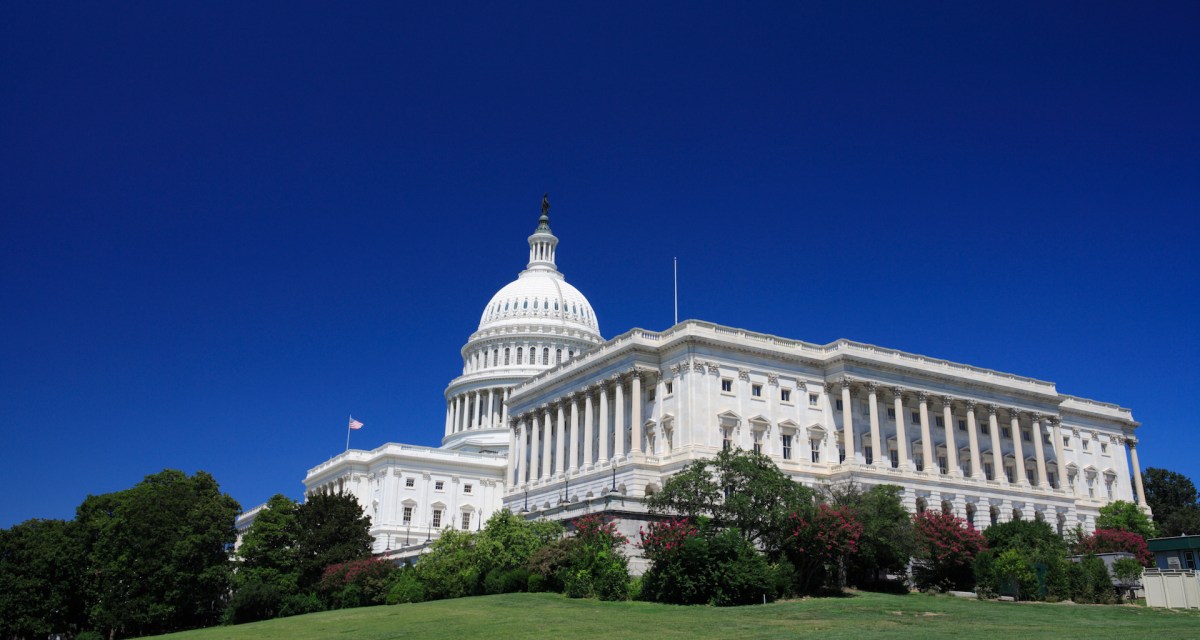 The backlogged security clearance process and public-private personnel rotations are among the targets for adjustments under the House-passed Intelligence Authorization Act.
There are no high-profile IT-related provisions in the unclassified portions of the legislation, but several proposals would have noticeable effects on tech and workforce policies. In addition to long-awaited changes to the security clearance process, the bill would provide more opportunities for workers at private companies to take temporary posts in government; mandate roadmaps on IT environment upgrades; and authorize pay raises for cybersecurity and STEM specialists.
Congress last enacted an intelligence authorization bill in 2017, as part of a broader spending bill. This bill, officially titled the Damon Paul Nelson and Matthew Young Pollard Intelligence Authorization Act, passed in the House on July 17. The Senate's version has been approved by that chamber's Intelligence Committee.
Security clearances
The bill would cement the digitization of forms and use of other technology in the security clearance process, which still has just under a million people waiting to be screened. President Trump mandated background investigations be transferred to the revamped Defense Counterintelligence and Security Agency, and it is expected to be completely housed in the Pentagon by fall. Previously, the Office of Personnel Management was in charge of clearance investigations.
Background reinvestigations would be replaced with continuous evaluations techniques in "all appropriate circumstances," according to bill text.
The bill would allow for more information sharing across agencies and with private sector partners for the security clearance process.
"There remains much work to be done, but this is a clear, positive step that will move these long-needed provisions closer to enactment," David Berteau, president of the Professional Services Council, said in a statement.
Public-Private Partners
The bill would increase the leeway the intelligence community has to rotate its employees across sectors. Detailing a public-sector intelligence employee to a private company would be considered a general work assignment, if the bill passes as written.
The so-called "talent exchange" would also allow for private-sector workers to enter into public-sector roles.
Other workforce provisions
The head of technology modernization in the intelligence community — a post currently held by John Sherman — would no longer be a presidential appointee under the bill. Instead, the director of national intelligence would have the authority to fill the position.
IC employees working in STEM- and cyber-related fields could get a bump in cashflow. Minimum pay rates for employees with IT expertise would be raised along with "increases in all rates of pay," according to the bill.
The IT environment these workers operate in would need to get an extra look. The bill mandates reports and longterm roadmaps on the information environment utilized by intelligence agencies. Recently, Sherman confirmed that the Central Intelligence Agency is working on developing a multi-cloud, multi-vendor environment known as commercial cloud enterprise, or C2E.