Trump commits to transferring entire security clearance process to Pentagon
An executive order is the latest step in the White House's efforts to marginalize the Office of Personnel Management ahead of its desired closure.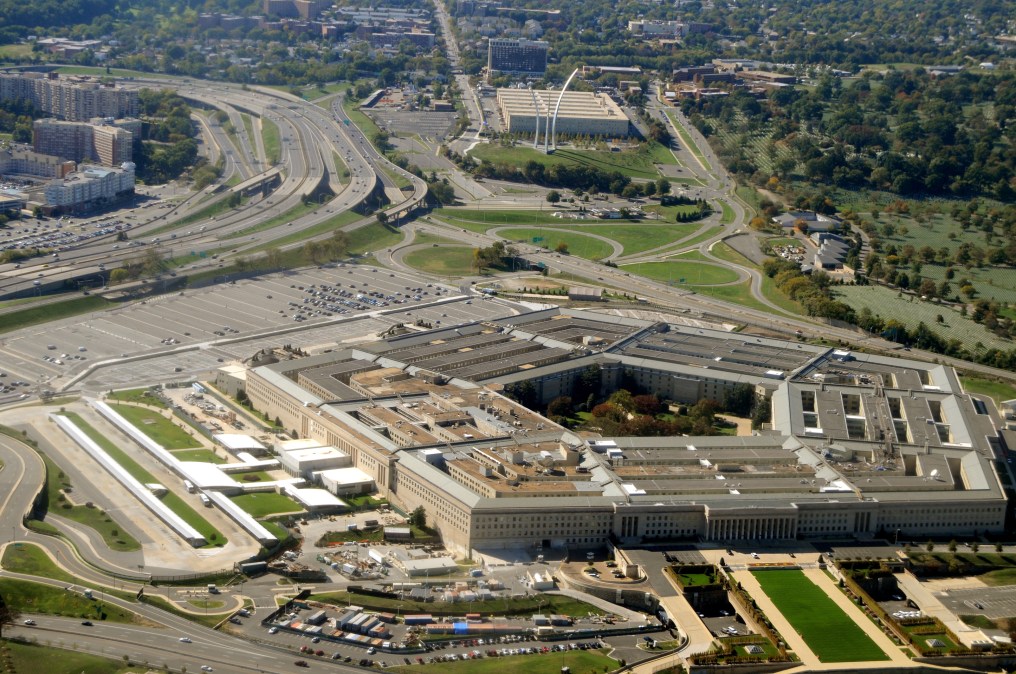 President Trump issued an executive order Wednesday making background investigations for security clearances the job of the Pentagon.
Previously under the purview of the Office of Personnel Management — which the Trump administration wants to shutter in fall 2019 — all background checks will be phased into Department of Defense duties.
Starting June 24, the rebranded Defense Counterintelligence and Security Agency will become the chief security clearance distributor and take on National Background Investigations Bureau staff and resources. Sept. 30 is the deadline for the transfer.
The National Background Investigations Service was already moved over to DCSA, when it was still known as the Defense Security Service, earlier this year. NBIS is currently working on expediting the issuance and review of security clearances with the help of artificial intelligence.
The administration argues the National Defense Authorization Act of 2018 — which charged DoD with meeting its own clearance needs — justifies the move, rather than allowing NBIB and OPM to continue handling their own investigations.