Intelligence CIO confirms plans for C2E multi-cloud procurement, defends JEDI
John Sherman said it was not appropriate to use the intelligence community's shift to a multi-cloud model as a "yardstick" for DOD's JEDI.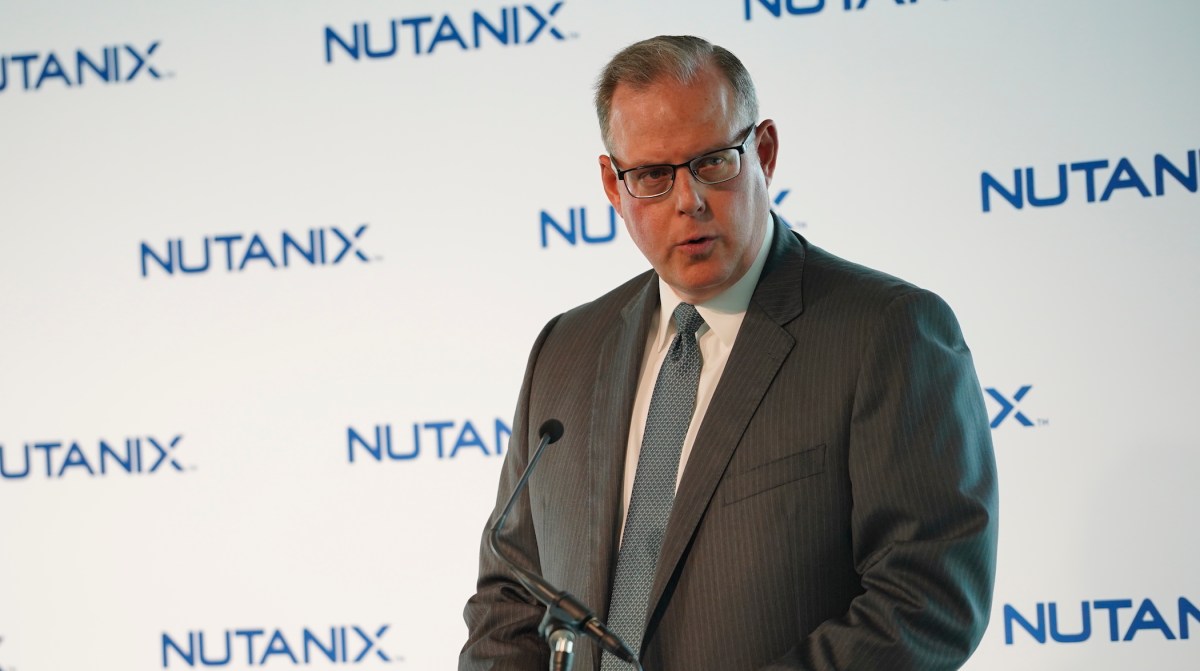 The intelligence community is moving forward from a single-cloud to a multi-cloud enterprise model as it looks to evolve its use of emerging tech capabilities, IC CIO John Sherman confirmed Thursday.
The shift is from the CIA's Commercial Cloud Services, or C2S, environment, operated by Amazon Web Services, to the new Commercial Cloud Enterprise, or C2E. The new contract, to be procured again by the CIA, could be worth several billion dollars, according to procurement documents.
Sherman's comments at the 2019 Cloud Smart Talks summit, presented by Nutanix and produced by FedScoop, marked one of the first times a top IC official has discussed the procurement publicly.
Six years ago, the IC made its jump to cloud with C2S. The move was an important shift for the community, Sherman said. Intelligence agencies have been able to store highly classified information in cloud servers, a concern other parts of the government have had when it comes to private contracting for government data storage.
"Some of our most important data is hosting in the cloud," he said.
Moving from a single cloud provider to multiple doesn't necessarily signal that the IC has soured on the former, Sherman said. "We have heard some speculation that our intention to move to a potential multi-cloud environment is somehow a repudiation of what we have done with C2S. Nothing could be further from the truth."
The shift comes as the Department of Defense is working on its Joint Enterprise Defense Infrastructure (JEDI) contract which would award an initial single contract for the DOD's $10 billion move to commercial cloud.
The IC's move to a multi-cloud system is also not a repudiation of the DOD's JEDI single-cloud contract, Sherman added. The DOD has decided in its own circumstances what's best for it, he said.
"We don't believe it is appropriate for C2E to be used as a yardstick for JEDI as DOD and the intelligence community are at different places in our prospective cloud modernization journeys," he said.