Interior finds new tech chief in former Alaska CIO
Bill Vajda will fill the role left empty when Sylvia Burns departed the agency in September.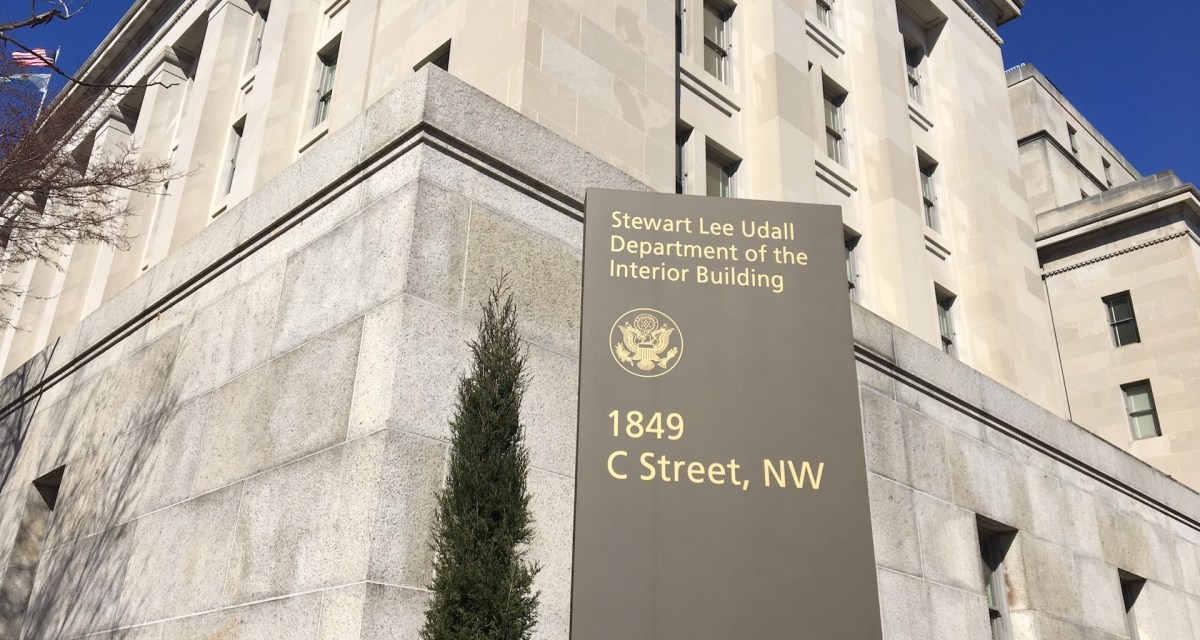 The Department of Interior has found a new CIO — Bill Vajda joined the agency earlier this month.
Vajda most recently served as Alaska's first statewide CIO. He took the role in Alaska in April 2017 and spent his time there leading a newly created IT office focused on increasing efficiency by setting statewide standards. He then resigned in September 2018 — Alaska Deputy CIO Dan DeBartolo told FedScoop sister publication StateScoop that it was an "unexpected personal event" that drew Vajda away.
Vajda isn't new to the federal government. He was the CIO at the Department of Education from 2006 to 2009 and also worked with the National Security Agency, IRS and the White House.
Vajda steps in to fill a role left vacant when Sylvia Burns left Interior in September after over four years on the job. She's now Deputy CIO for Enterprise Strategy at the Federal Deposit Insurance Corporation.
Federal News Network first reported the news of Vajda's new gig.