DOD's new chief data officer says talent is the 'biggest single challenge' he faces
And here's how Michael Conlin intends to tackle it.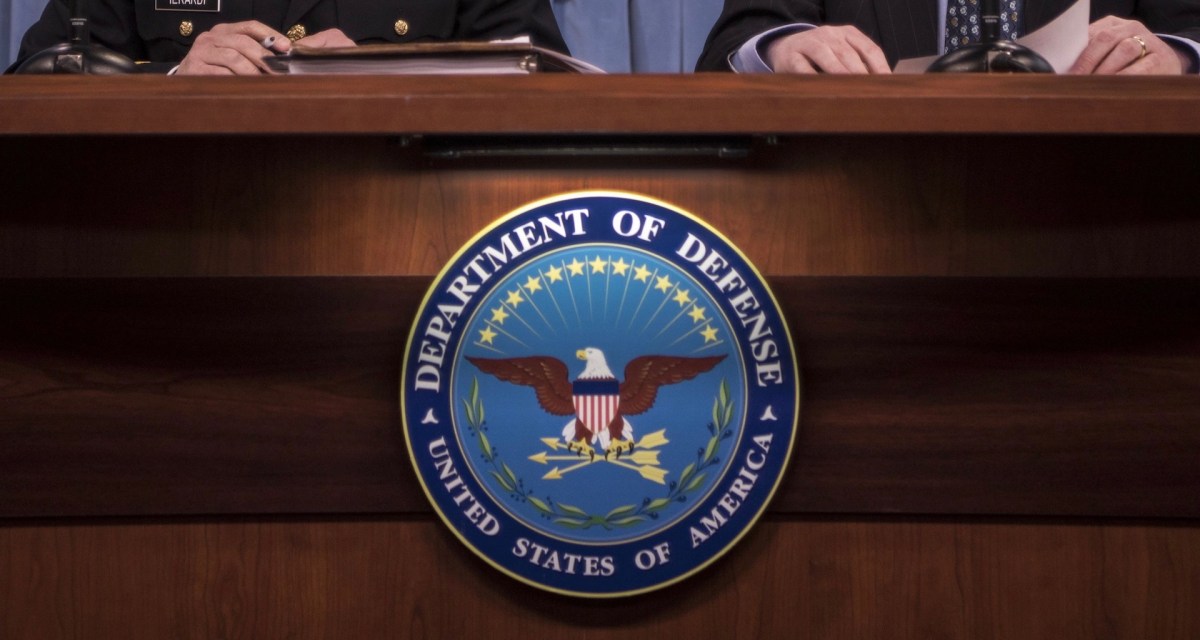 In July, Michael Conlin became the first chief data officer of the greater Department of Defense, stepping into a role where he'll attempt to make sense of the data resources of the government's single largest agency.
The novel position, and its creation via the National Defense Authorization Act for fiscal year 2018, shows departmentwide commitment to leveraging data as a way to improve the operations of the agency. And there's a lot on Conlin's to-do list — from simply collecting data to actually using the data to creating a culture that perpetuates this cycle and beyond.
The central challenge on Conlin's mind, though, is a little different.
"In my opinion [talent] is absolutely the biggest single challenge," he told FedScoop in a recent interview.
And so Conlin, a technologist by training and former CTO for U.S. public sector at DXC Technology, finds himself focused on the people part of the equation.
"It is no secret that the federal government does not have a career path for data scientists," he said. And this makes it difficult for the government, including the DOD, to compete with private industry for what he calls "hottest" talent in the current economy. Data scientists at private companies can earn "enormous amounts" of money.
Despite the obstacles, Conlin thinks he can get the workforce he needs. Through traditional job listings on USAJobs.gov, sure, but also through more innovative hiring schemes. Here, he's drawing inspiration from the example of the Defense Digital Service, the Pentagon arm of the U.S. Digital Service, which brings in talented outside coders and designers for short, term-limited "tours of duty."
"I think that they're a great model," Conlin said of DDS. "They've been able to attract some fantastic talent from the commercial sector."
"There are a lot of people who aren't in this to make money, they're in this to make a difference," Conlin explained, citing himself as an example. He said he expects there are a "significant number" of people like this, which, if true, is good news for the DOD's data enterprise.
Conlin hopes to capture these individuals through a "Public-Private Talent Exchange" — a mechanism that would allow both outside talent to come in and inside talent to participate in outside upskilling opportunities, he said. DOD data scientists could benefit from time spent in industry where they can get "direct practical experience with the art of the possible," he added.
A Pentagon spokesperson did not elaborate on details of the exchange, like what companies will participate, how much it will cost or when it will begin, saying only that specifics are "being worked out."
"We're going to have this combination of programs to both attract and create talent over time," Conlin said. Upskilling, specifically, offers the opportunity to meld tricky domain expertise with data science training. "We're looking for those kinds of additional knowledge," he said.
With these strategies under development, Conlin seems confident he can tackle this particular biggest challenge. "We have an enormous opportunity," he concluded. "I'm very optimistic."