The IRS wants to use AI and machine learning to combat cyberthreats
And they're looking for industry input on what techniques already exist.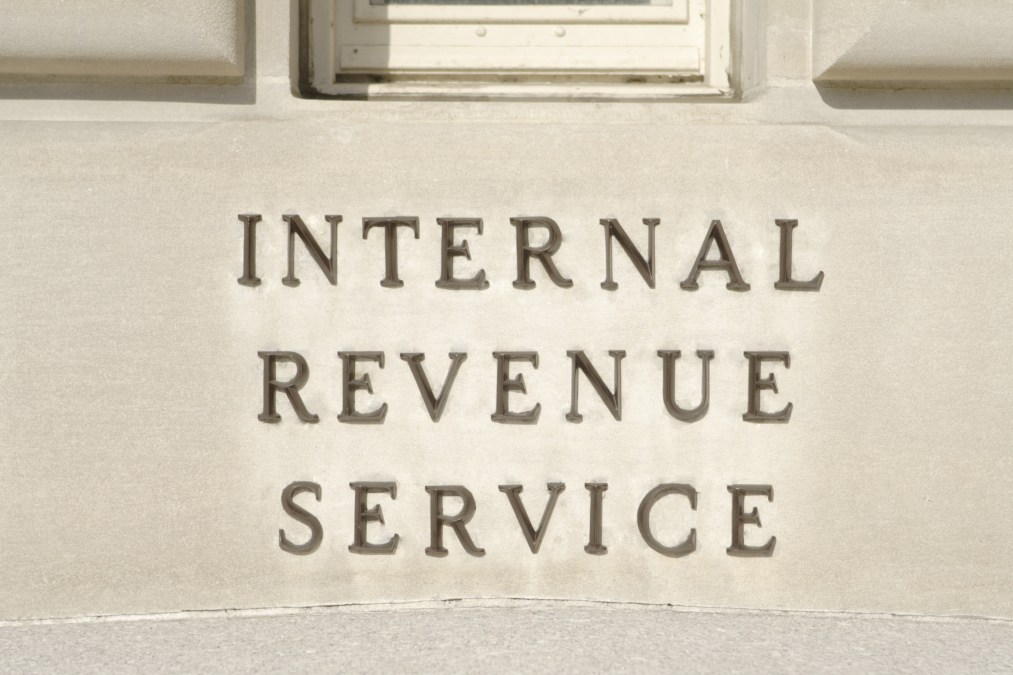 The IRS has its sights set on using artificial intelligence and machine learning to detect and respond to cyberthreats.
The agency, though it has some concept of what it's looking for, has issued a request for information seeking input from industry on what kind of technology is already available in the marketplace. The RFI asks for responses with information on "artificial intelligence, machine learning, cognitive computing and data analytics techniques, algorithms, and capabilities" that might increase its capacity to combat both insider threats and cyberattacks from outside.
Specifically, the RFI goes on to state, the IRS would like an AI platform that "automatically and continuously learns the environment(s), improving accuracy," "identifies previously unknown threats and tracks entities over time" and more. An ideal system would also have an intuitive user interface and integrate well with existing IRS cybersecurity systems.
The results of the RFI will help mold any potential future acquisitions. Would-be industry respondents have until July 26 to get a word in.
There's a fair amount of hype in industry about the promise that machine learning holds in the realm of cybersecurity — a computer, the reasoning goes, can learn a pattern and detect deviance from that pattern more swiftly than a human. Specifically in the case of insider threats, tracking "normal" and "abnormal" user behavior can be key to spotting any issues.