IRS CIO Garza to retire
Garza has been with the IRS since 1984, helping implement a multi-billion-dollar IT modernization program.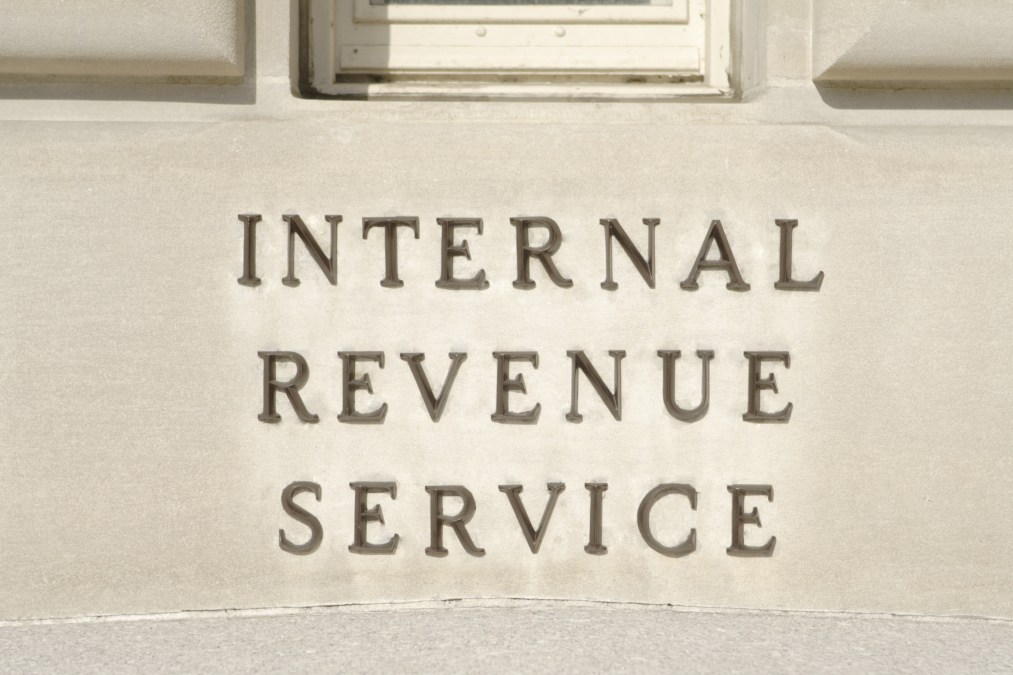 The Internal Revenue Service's CIO will retire on May 31, according to the agency.
Gina Garza is leaving after 34 years of service and will be followed by Nancy Sieger, who will act as CIO until a new one is selected.
Garza oversees the IRS's 7,000-person IT operation. She has worked at the agency since 1984, first as a GS-3 mail clerk at the Austin Submission Processing Center before moving up the CIO ladder. She oversaw tech deployments supporting the Tax Cuts and Jobs Act, Affordable Care Act, and Foreign Account Tax Compliance Act, as well as collaborated on a multibillion-dollar IT modernization program.
Sieger was previously deputy CIO for filing season and tax reform and helped with tech delivery for the Tax Cuts and Jobs Act — coordinating changes across more than 80 IT systems.