Shutdown sets back $5 billion Justice IT contract launch
Due to the 35-day partial shutdown, the bureau will have to delay the highly anticipated ITSSS recompete.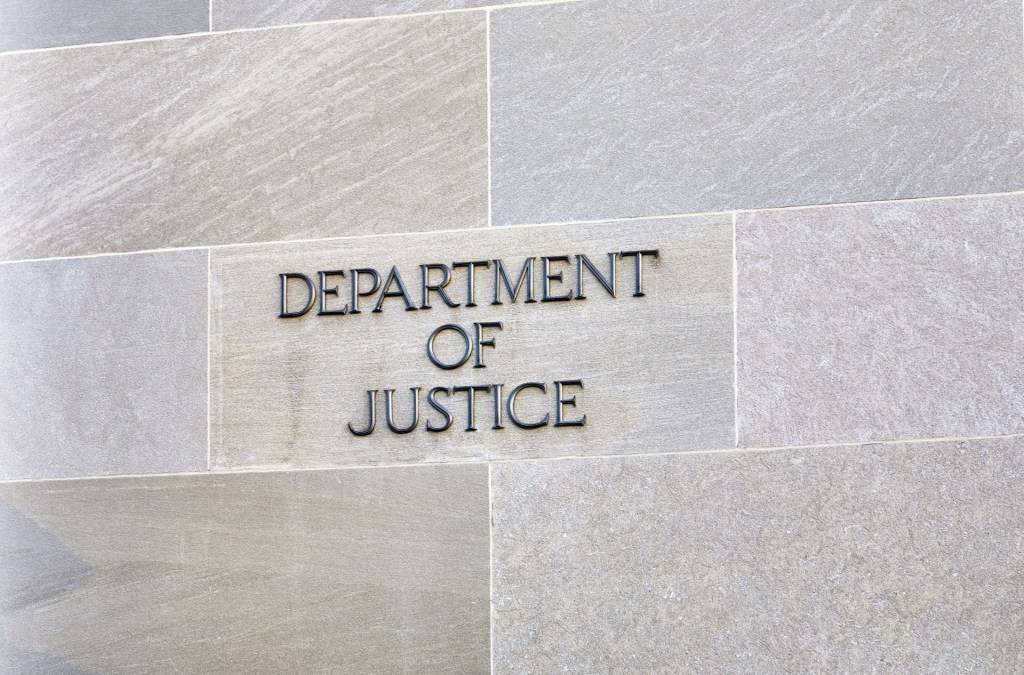 The solicitation for the FBI's $5 billion Justice Department-wide IT services contract will come a little later than expected.
FBI was set to release the final request for quotes on its Information Technology Supplies and Support Services (ITSSS) Blanket Purchase Agreement recompete Friday, but due to the 35-day partial shutdown, the bureau will have to delay it.
FBI's IT Acquisitions Unit announced the delay Thursday on FedBizOpps:
"ITAU is diligently working on all aspects of the new vehicle will be and getting the information and draft documents out on FBO as soon as they are completed. The recent Government Shut Down 12/22/18 – 1/25/2018 delayed ITAU by more than a month. The previous schedule will be adjusted accordingly. Keep watching FBO for documents and information. As new data/documents are made available, ITAU will post them. Individual requests for Information will not be responded to."
The Department of Justice was one of several Cabinet-level departments shuttered by the recent government shutdown, which ended Jan. 25. During that time, the planned key milestones for the ITSSS contract, including issuing a draft request for quotes and answering questions from industry, none of which occurred.
The recompete will replace FBI's original $30 billion ITSSS contract, a BPA which provided an array of IT services from 46 vendors with whom any DOJ agency could contract. That initial BPA expired in October 2018. The FBI has made no mention of a bridge contract to fill the gap between it and the launch of the award of the new contract. According to the FBI, only about $2 billion was spent under the original BPA, hence the lower ceiling for the recompete.
The FBI is planning to make awards to companies on the General Services Administration's (GSA) IT Schedule 70, like it did for the first BPA. The bureau anticipates making 15 to 22 awards per track on the contract. Ten to 15 of those would go to large businesses, and five to seven would be for small businesses in each track. Those numbers may change depending on what the agency needs.
The recompete also differs in that it is built around a framework used by chief information officers and other tech leaders called Technology Business Management. The BPA will be broken down into six tracks: end-user services, business application services, delivery services, platform services, infrastructure services and emerging services.