Report: Government can't quantify automation's effect on the workforce, yet
The Department of Labor needs new data collection methods tracking the issue, according to the Government Accountability Office.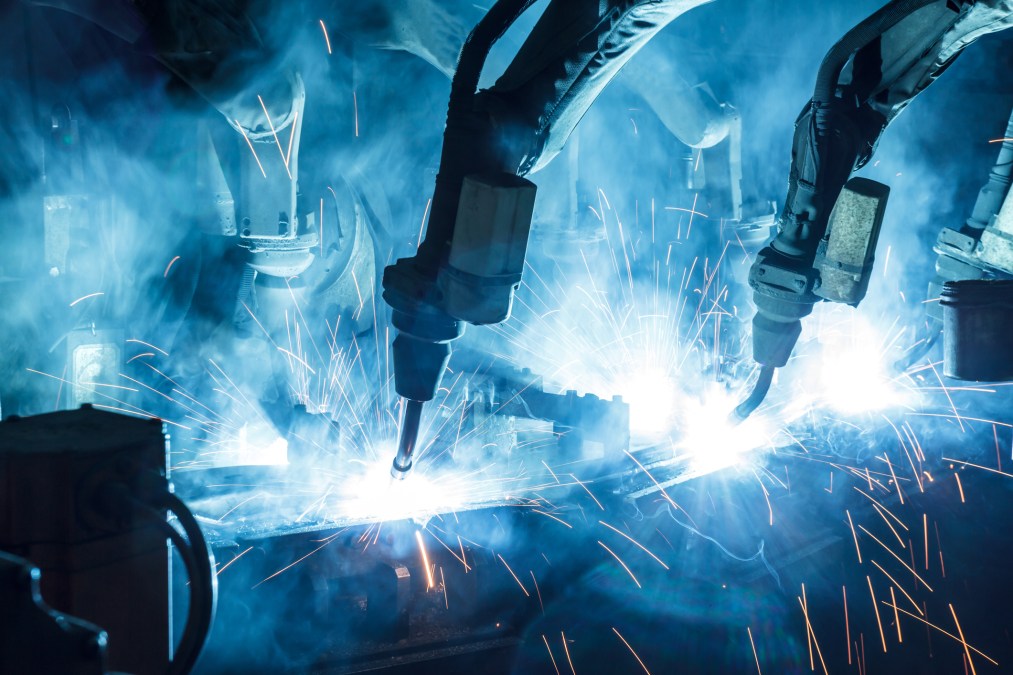 The Department of Labor should develop better ways to track automation's effects on jobs because current workforce data doesn't explain employment shifts, according to a recent report.
In analyzing the employment trends and job characteristics of 16 firms researchers felt were susceptible to automation, the Government Accountability Office found those that saw growth in technology jobs between 2010 and 2016 also had more roles that advanced tech might replace. Computing, engineering and mathematics were three vulnerable industries.
Job loss rates for such occupations weren't meaningfully higher, though it may have been too soon to observe automation's effects, according to the report.
GAO also found that Hispanic workers and those lacking a college education tended to hold those jobs susceptible to automation.
"Without comprehensive data that link technological changes to shifts in the workforce, DOL lacks a valuable tool for ensuring that programs it funds to support workers are aligned with local labor market realities," reads the report. "[A]nd employers and job seekers need to rely on other sources of information to decide what training to offer or seek."
The goals of improving cost savings and product quality typically led firms to embrace automation, while concerns over tech reliability gave some reservations, GAO found.
Generally, firms redeployed displaced workers to other tasks or else reduced workforce size through attrition; and some, where automation improved their competitiveness, actually added positions, according to the report.
GAO recommended Secretary of Labor Alexander Acosta direct the Bureau of Labor Statistics to expand existing surveys of workers and firms and ask if automation is displacing people, reducing hours or leading to reskilling and redeployment. BLS could also expand its employment projections to identify occupations likely to be transformed by automation in time, while the Employment and Training Administration could improve its Occupational Information Network, or O*NET, by looking at changes in skills, tasks and tools.
"DOL agreed with GAO's recommendation, and plans to identify and recommend data collection options to fill gaps in existing information about how the workplace is affected by new technologies, automation, and artificial intelligence," according to the report. "DOL also stated that it will continue coordinating with the Census Bureau on research activities in this area."