OPM offers guides for handling automation's effect on federal workforce
The toolkit has advice for executive leadership, managers and employees.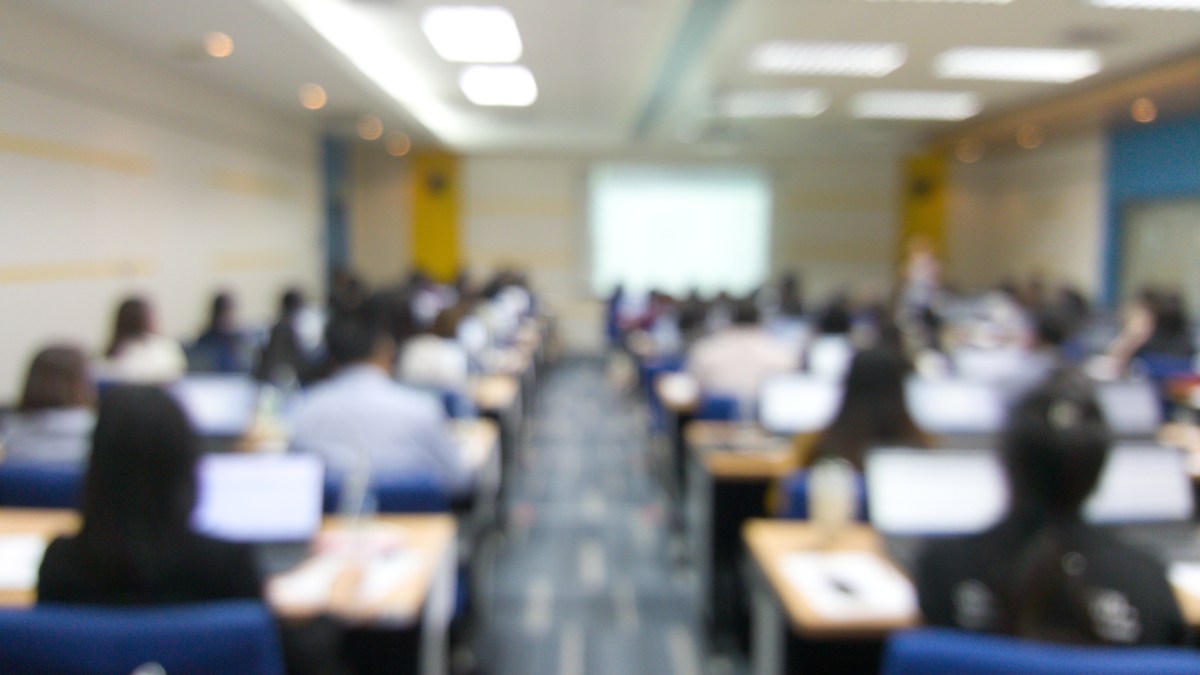 The Office of Personnel Management released a new set of tools Wednesday in its ongoing effort to reskill federal employees as technologies like robotic process automation and artificial intelligence begin to displace people from their current jobs.
The emphasis of OPM's latest effort is the blending of technological know-how with social skills.
"Federal workers can be upskilled to high-value work that really engages them and has a direct impact on our mission,"said Margaret Weichert, acting director of OPM, in the announcement. "Federal agencies will have greater capacity to redeploy workers, through reskilling efforts, to meet their most pressing, mission-critical needs."
The Accelerating the Gears of Transformation toolkit aims to help executive leadership, managers and employees make strategic decisions as automation transforms government processes. There are three main documents:
The Executive Playbook for Workforce Reshaping offers workforce shaping and human capital strategies for leadership, as well as advice on data worth referring to during deliberations, such as budge numbers, employee survey responses and performance review scores.
A Reskilling Toolkit provides tips for human resources professionals, managers and employees based on existing OPM training and development guidance.
And a Guidance for Change Management in the Federal Workforce lays out steps for successful physical and cultural workforce transitions.
Robotic process automation, machine learning and artificial intelligence are receiving wide attention from the executive branch and Congress. The White House is working on a policy for automated technologies, and lawmakers continue to propose legislation to define the federal role in promoting such technologies.