Labor Department sets out new vision for IT modernization
DOL is launching an AI prototyping project with Stanford University as part of its work to revamp the unemployment insurance system.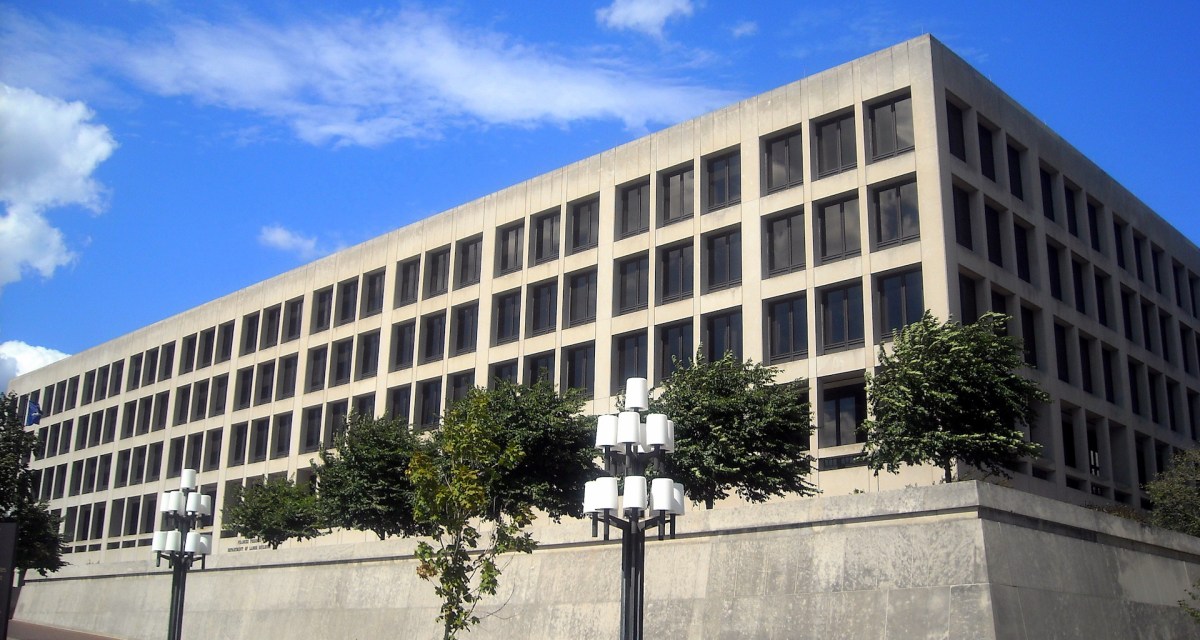 The Department of Labor has issued new guidance for IT modernization, including a revamp of the unemployment insurance program launched as part of the American Rescue Plan.
In an online update, the agency set out a roadmap for modernization, which establishes milestones such as the launch of an AI prototyping project with Stanford University and a joint claims intake project with the state of New Jersey.
The guidance outlines areas where the agency will use American Rescue Plan funds to improve citizens' experience, including by reducing the complexity of language used on agency websites, improving assistive automation and making IT systems more flexible.
The guidance restates DOL's focus on offering improved self-service options for citizens through an increased focus on customer experience, which has been a top priority for the Biden administration.
In the document, DOL wrote: "Achieving this long-term vision will require sustained investment in the UI program and a new ecosystem built around open and modular solutions that promote innovation, software reuse, and incremental – rather than all-or-nothing – approaches to modernization."
"It will also require the Department to serve as a 'helper agency' to state workforce agencies. The Department can do this by providing foundational perspectives around 'what good looks like' across the various dimensions of modernization, as well as providing core infrastructure, or building blocks, for states, vendors, and other groups to build on and extend in ways that strengthen equitable access, timeliness, and program integrity," the guidance explains.
The American Rescue Plan Act, which was enacted in response to the COVID-19 pandemic, led to a $2 billion mandate for the DOL to modernize the country's unemployment insurance programs.
This effort is led by the Office of Unemployment Insurance Modernization, which was established within the Office of the Secretary of the Department of Labor in 2021. OUIM coordinates across other agencies within DOL and works closely with states, advocates, and the employer community to build a more responsive and resilient UI system.
Last month, DOL said its Employment and Training Administration in September would issue new guidance on the use of facial recognition technology by state workforce agencies.
That new guidance is expected to require that users are provided with an alternative identity verification option and that state labor agencies carry out testing and mitigation for bias before implementing any such tools.