Labor Dept to address use of biometric tech by state workforce agencies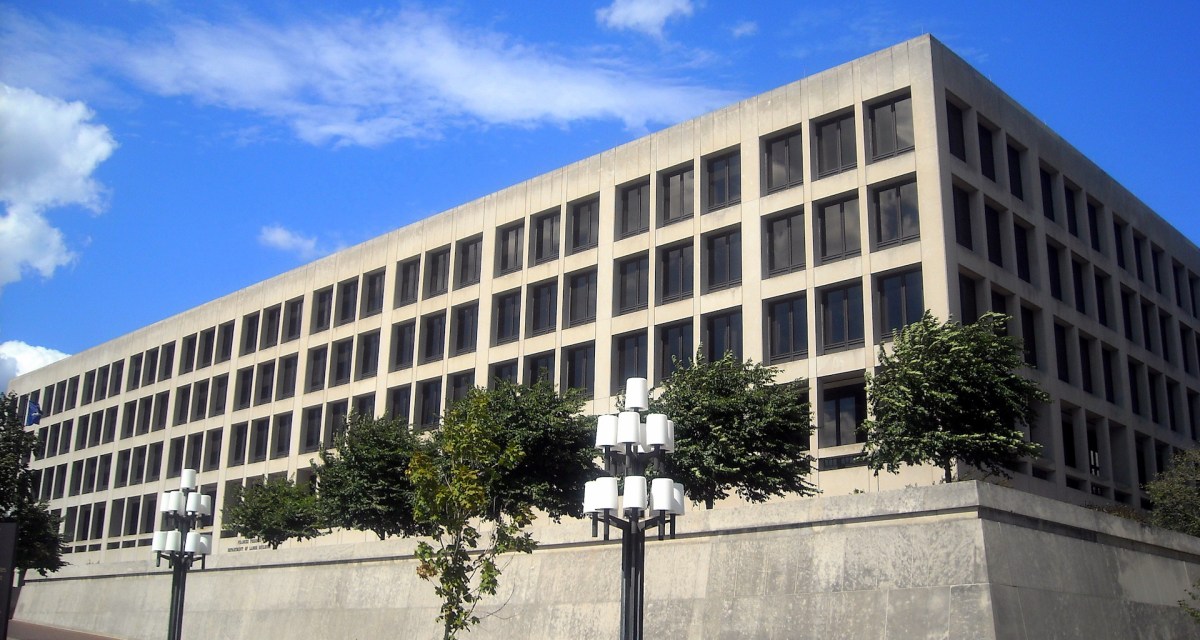 The Labor Department's Employment and Training Administration will in September issue new guidance on the use of facial recognition technology by state workforce agencies.
The new guidance is expected to require that users are provided with an alternative identity verification option and that state labor agencies carry out testing and mitigation for bias before implementing any such tools.
Labor is responding to an Office of Inspector General (OIG) report released last week that found that use of facial recognition technology by identity verification contractors may not result in equitable and secure access to unemployment insurance (UI) in SWAs.
"While [Labor Department's] ETA has issued guidance on identity verification and also on UI benefit equity, ETA has provided minimal guidance that specifically addresses facial recognition technology in administering UI benefits," the Labor Department's assistant inspector general Carolyn Hantz wrote in a memo to Brent Parton, Acting Assistant Secretary for Employment and Training.
"Without comprehensive guidance, SWAs are at risk of using technology that discriminates against claimants entitled to receive UI benefits and of not adequately safeguarding claimants," the memo stated.
The Labor Department will provide the new guidance by Sept. 30.