Lawmakers praise VA move to halt electronic health record rollout
The department's move to stop implementation of the platform while contract negotiations take place has received bipartisan support from Congress.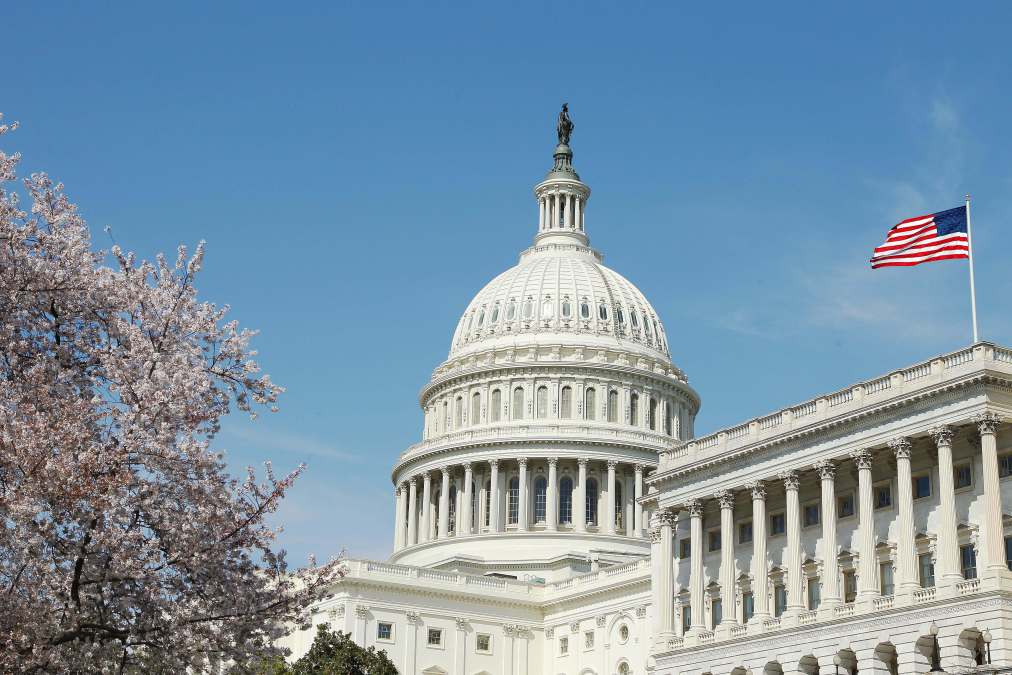 Key members of Congress on Friday expressed support for the Department of Veterans Affairs' decision to stop further implementation of the Oracle Cerner-run electronic health record platform as part of a major reset of the IT modernization program.
The Republican chairman and Democratic ranking member of the House Veterans Affairs Committee as well as the top leaders of the Senate Veteran Affairs Committee issued statements of approval.
"We support Secretary McDonough's decision in the strongest possible terms. The best way to get out of a hole is to stop digging, and we're encouraged that VA and Oracle Cerner have finally realized that," House Committee on Veterans' Affairs Chairman Rep. Mike Bost (R-Ill.), and Subcommittee on Technology Modernization Chairman Rep. Matt Rosendale (R-Mont.) said in a joint statement.
"I'm pleased that the Secretary is ensuring that no future "go lives" will occur at any new facilities until these issues are addressed," said House Committee on Veterans' Affairs Ranking Member Mark Takano (D-CA). He added: "I introduced Senator Tester's EHR RESET Act to provide accountability for this program as they move forward. This program needs accountability and they must restore the current five sites to normal operating capacity before we even considering future deployments."
Senate Veteran Affairs Committee Chairman Sen. Jon Tester, D-MT., said also that the reset was a "step in the right direction". He said: "The EHRM system is simply far too important to the future of our veterans' health care. That's why I'll keep pushing VA to implement these much-needed changes and finalize a new contract with Oracle Cerner that better serves veterans, medical professionals, and taxpayers."
The agency's decision to halt implementation of the system comes during contract negotiations between the agency and Oracle Cerner over a potential extension of the initial $10 billion IT modernization contract that was first signed in 2018 but has faced a number of significant challenges and crisis that have harmed veterans in the past few years.
In its statement announcing the program stoppage, VA said the agency would work with Congress on resource requirements for the modernization program and estimated that costs for fiscal year 2023 will be reduced by $400 million.