Leidos names former NSA executive as chief security officer
Amy Davis was most recently deputy chief of the NSA Office of Security and Counterintelligence.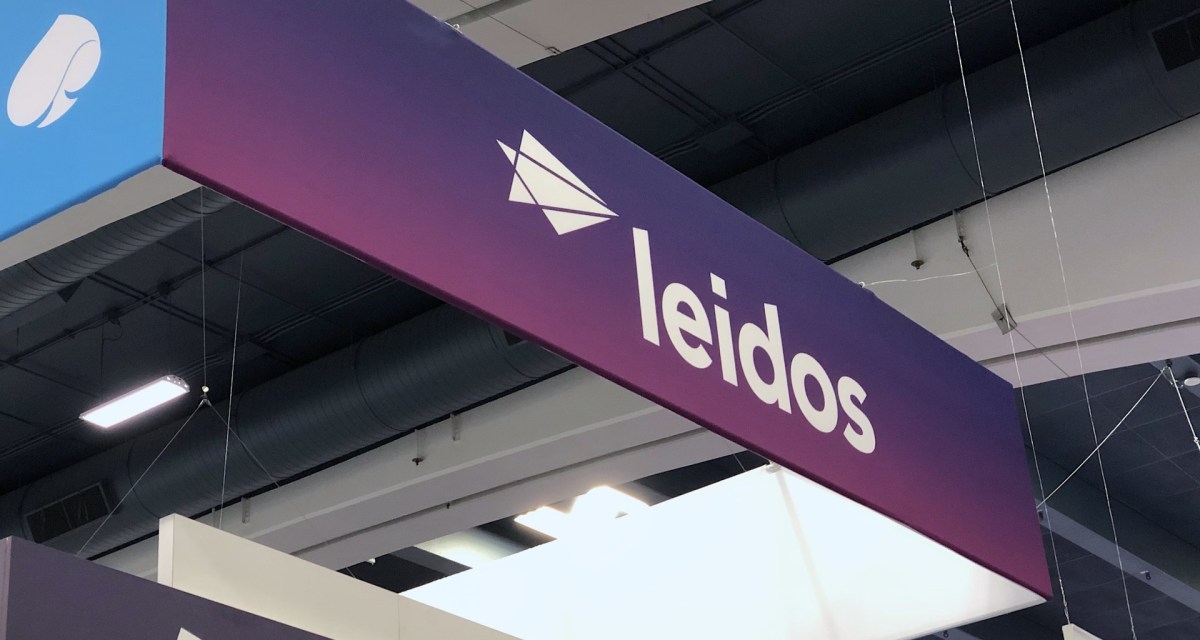 Leidos has appointed a former National Security Agency leader as the technology company's chief security officer.
In a press release Monday, the company said it has named Amy Davis as senior vice president and chief security officer.
Most recently, Davis was deputy chief of the National Security Agency's Office of Security and Counterintelligence, leading a team responsible for protecting civilian, military and contractor personnel around the world. Her two-decade career at the agency included appointments that focused on insider risk, emerging threats, physical security and crisis management.
In the new role, Davis will be responsible for leading, managing and directing Leidos' corporate security division. She will also oversee the company's compliance with U.S. and foreign government national security standards.
Commenting on the appointment, Leidos Executive Vice President of Corporate Operations Vicki Schmanske said: "As a career intelligence officer, Amy brings a wealth of experience and skills from the highest levels of the federal government. We're excited to leverage Amy's ability to combine strategy with innovative capabilities and support our customers with exceptional service to execute their missions in a secure environment."
Her appointment follows that of longtime federal IT leader Bobby Saxon, who in January left government service to join Leidos as a vice president focused on customer advocacy. He was most recently deputy CIO at the Centers for Medicare and Medicaid Services.