ManTech International to be acquired by private equity firm Carlyle Group for about $3.9B
The transaction has an enterprise value of $4.2 billion.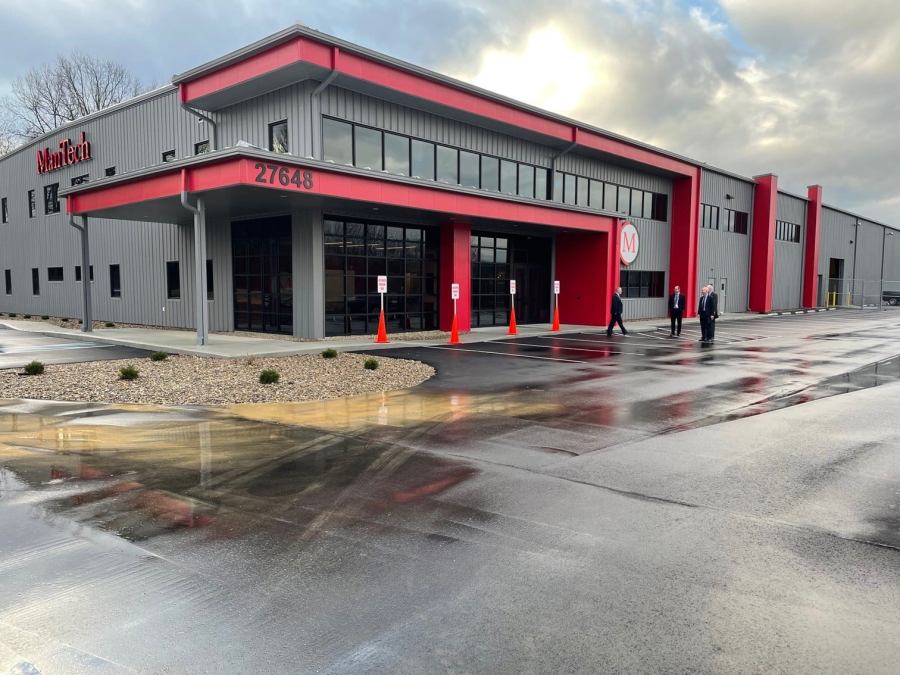 Federal IT services contractor ManTech International has agreed to be acquired by the private equity firm Carlyle Group.
ManTech on Monday said it had accepted Carlyle's all-cash buyout offer of $96 per share in cash, worth about $3.9 billion. The transaction has a total enterprise value of about $4.2 billion with included interest-bearing debt and preferred stock options.
The transaction is the latest example of M&A activity in the federal IT contracting market and comes after ManTech last year agreed to acquire DOD IT and cyber contractor Gryphon Technologies for $350 million.
Commenting on the sale, ManTech Chairman, CEO and President Kevin Phillips said: "This announcement is an important milestone for ManTech and a testament to our growth and the leadership position we have built since our founding by George Pedersen more than 50 years ago."
"Following a comprehensive review of strategic alternatives, our Board determined that this transaction is in the best interest of our shareholders and provides them with the most compelling value maximization outcome, offering liquidity at a significant premium," he added. "We look forward to leveraging Carlyle's deep knowledge and experience investing in and growing companies, as we deliver stronger outcomes for our customers and increased opportunities for our employees."
The sale comes amid a heightened focus on competition and cybersecurity within the defense industrial base (DIB). In a report published in February, the Office of the Under Secretary of Defense for Acquisition and Sustainment issued recommendations to boost competition among DIB contractors to avoid national security risks associated with rapid consolidation.
Meanwhile, officials continue to raise the alarm over potential cybersecurity risks among contractors. A recent yearlong vulnerability disclosure pilot led by the Pentagon found a total of 1,015 potential security risks among small- and medium-sized defense contractors. Of these, 401 were validated by system owners for remediation.
Last February in a similar move, Northrop Grumman spun out its IT and mission services operations and sold it to PE house Veritas Capital for about $3.4 billion. These were subsequently combined with those of Veritas portfolio company Peraton.