ManTech agrees to acquire federal IT contractor Definitive Logic
The acquisition is expected to be approved in the fall and will net ManTech more than 330 employees.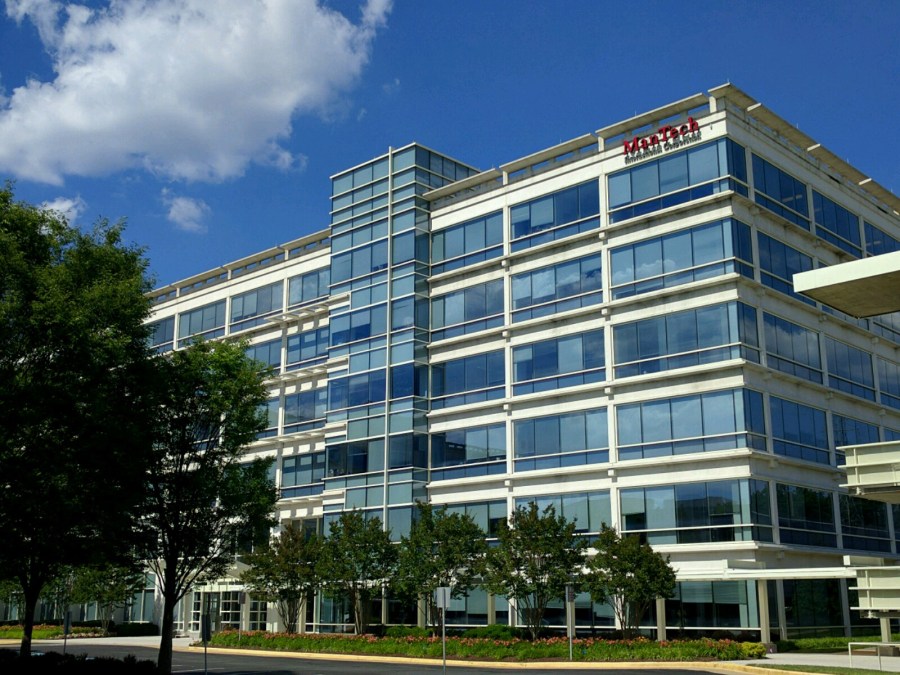 Federal contractor ManTech International Corporation announced Tuesday that it signed an agreement to acquire IT contractor Definitive Logic Corporation.
Definitive Logic, based in Arlington, VA, has roughly 20 years of experience working with government agencies, ManTech said in a release. That includes current contracts with the Department of Defense, the Department of Homeland Security, and the State Department, according to federal contracting award records through USASpending.gov.
"The acquisition will add more than 330 highly skilled and cleared employees to the ManTech team, expand ManTech's suite of differentiated capability offerings in cloud, cyber, DevSecOps, data engineering and [artificial intelligence/machine learning] and provide a distinguished set of technology partnerships," the ManTech release said.
Approval of the acquisition is expected in early fall, ManTech said.
ManTech was last year acquired by private equity giant Carlyle Group, through a deal with about $3.9 billion.
That transaction was the latest example of M&A activity in the federal IT contracting market and comes after ManTech earlier agreed to acquire DOD IT and cyber contractor Gryphon Technologies for $350 million.
Editor's note, 8/3/23: This story was updated to include additional context about the Carlyle Group's acquisition of ManTech.