Mr. FedRAMP Matt Goodrich is leaving GSA
Goodrich, who has spent a decade in government, is headed to a role in the private sector later this month.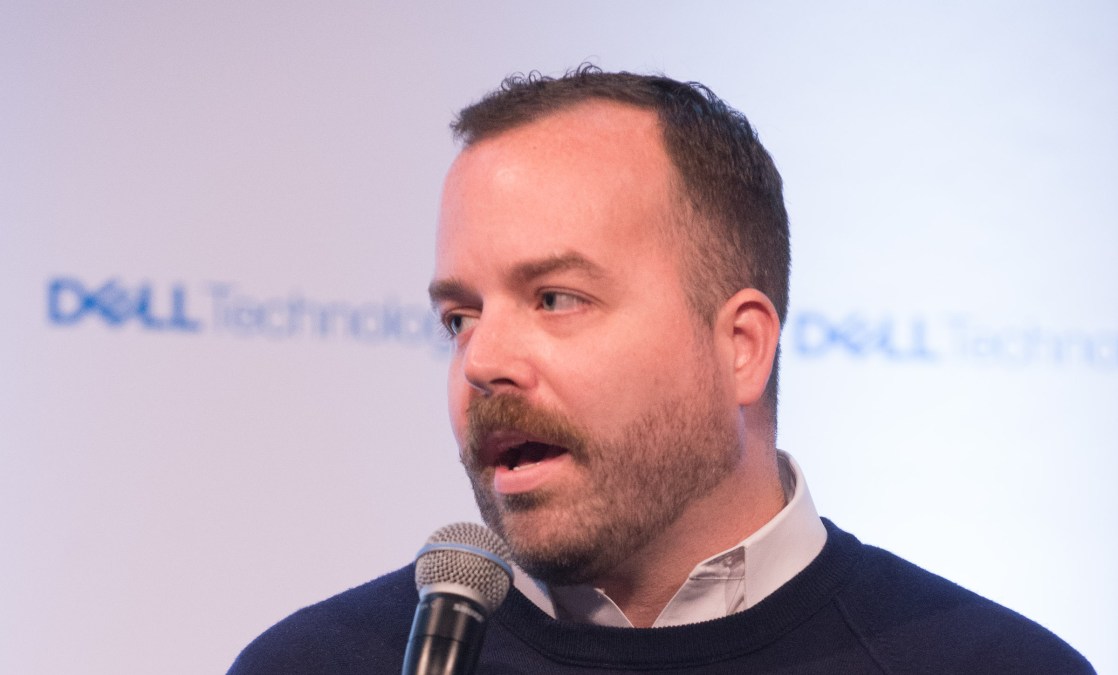 Matt Goodrich, known by many as Mr. FedRAMP, is set to leave the General Services Administration.
After a decade in the federal government, during which he stood up and led the FedRAMP program office within GSA for several years, Goodrich's last day will be July 26.
"I've been challenged in ways I only could have dreamed, and I've been fortunate to have been at the center of so many things critical to how our government is transforming how we use technology," he wrote in a LinkedIn post announcing his departure. "I couldn't be prouder of my time and what I've done, but I'm also excited about my next adventure in the private sector."
About a year ago, Goodrich was promoted from director of the of the governmentwide cloud security authorization program FedRAMP — short for Federal Risk and Authorization Management Program — to lead the General Services Administration's Office of Products and Programs (OPP). Ashley Mahan stepped in to direct the FedRAMP office in his absence. He then transitioned into a senior adviser role in that office in June.
Goodrich didn't detail where he is headed in the private sector.