Trump nominates new chief of federal procurement policy
Michael Wooten is the president's pick to lead the Office of Federal Procurement Policy. He most recently was a procurement adviser at the Department of Education.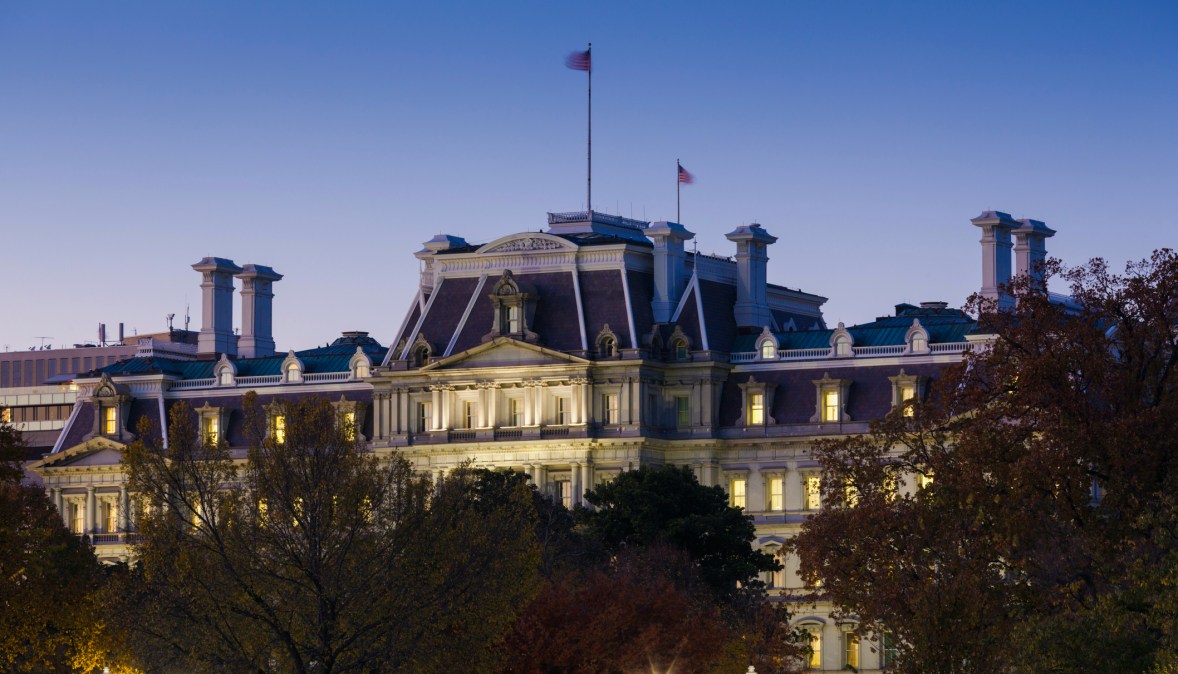 Michael Wooten is President Donald Trump's pick to serve as administrator of the Office of Federal Procurement Policy.
In heading the office, under the portfolio of the Office of Management and Budget, Wooten would essentially serve as the government's chief acquisition officer. IT acquisition is a major element of the job, which is subject to Senate confirmation. Trump announced the nomination Wednesday.
Most recently, Wooten has served as senior adviser for acquisitions at the Department of Education's Federal Student Aid office. Within Education, he also was acting assistant secretary and deputy assistant secretary for career, technical, and adult education. Prior to that, he was deputy chief procurement officer for the District of Columbia Government.
If Senate-confirmed, Wooten will be the first OFPP administrator to lead the office in an official capacity since the Obama administration. Anne Rung left the position in September 2016 to join Amazon, and since then, Lesley Field has filled the position in an acting capacity.