Microsoft Federal President Rick Wagner steps down
The federal IT executive has left the company to pursue new opportunities, according to a Microsoft spokesperson.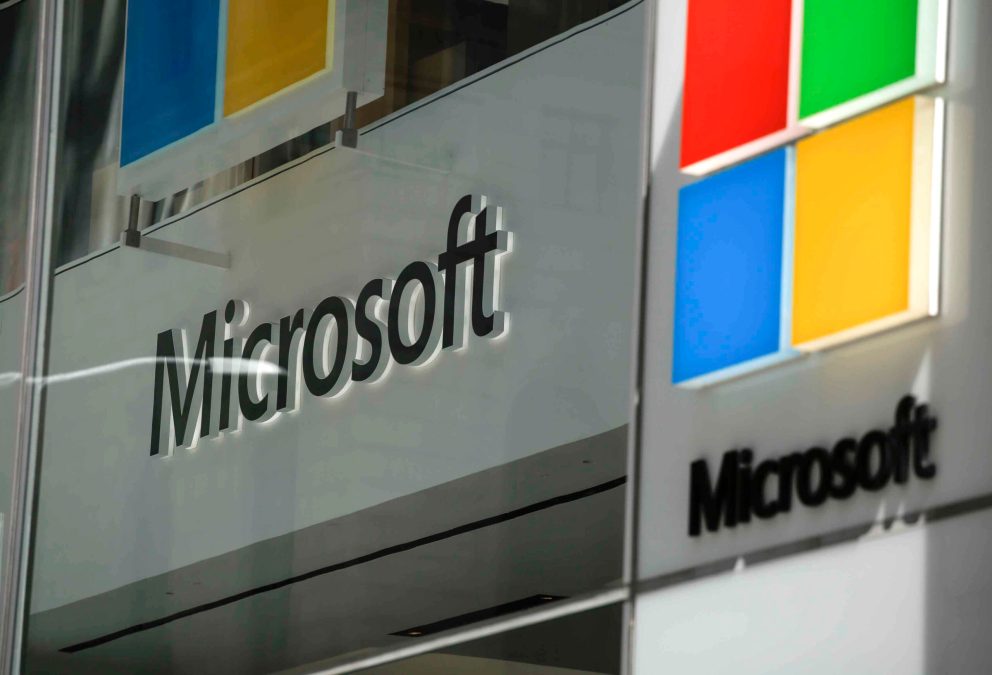 Microsoft Federal President Rick Wagner has left his leadership role at the technology company.
In a statement to FedScoop, a spokesperson confirmed the executive's departure and said he had left the company "to pursue new opportunities." They added: "We are deeply grateful for his leadership and contributions to the company and wish him all the best in the future."
According to his LinkedIn profile, Wagner has led Microsoft's government technology operation since March 2020, and before that was president of ManTech's mission, cyber and intelligence solutions group.
Wagner's prior roles include chief strategy officer at American defense company TASC, and program management roles at Lockheed Martin and Raytheon.
His departure comes as Microsoft works to expand the services it provides to U.S. government agencies, including through the provision of artificial intelligence-assisted cloud technology.
Last month the technology company launched its new Azure OpenAI Service for government, which the company says will allow federal agencies to use powerful language models including ChatGPT while adhering to stringent security and compliance standards.
That new service is intended to allow government departments to adapt models including GPT-3 and GPT-4 for specific tasks, including content generation, summarization, semantic search, and natural language-to-code translation.
Details of Wagner's next destination could not immediately be established.
News of Wagner's departure was first reported by Breaking Defense.