Mirror mirror on the wall, which is the best credibility assessment tool of them all?
A new IARPA challenge looks for methods to determine how well technologies that assess trustworthiness actually work.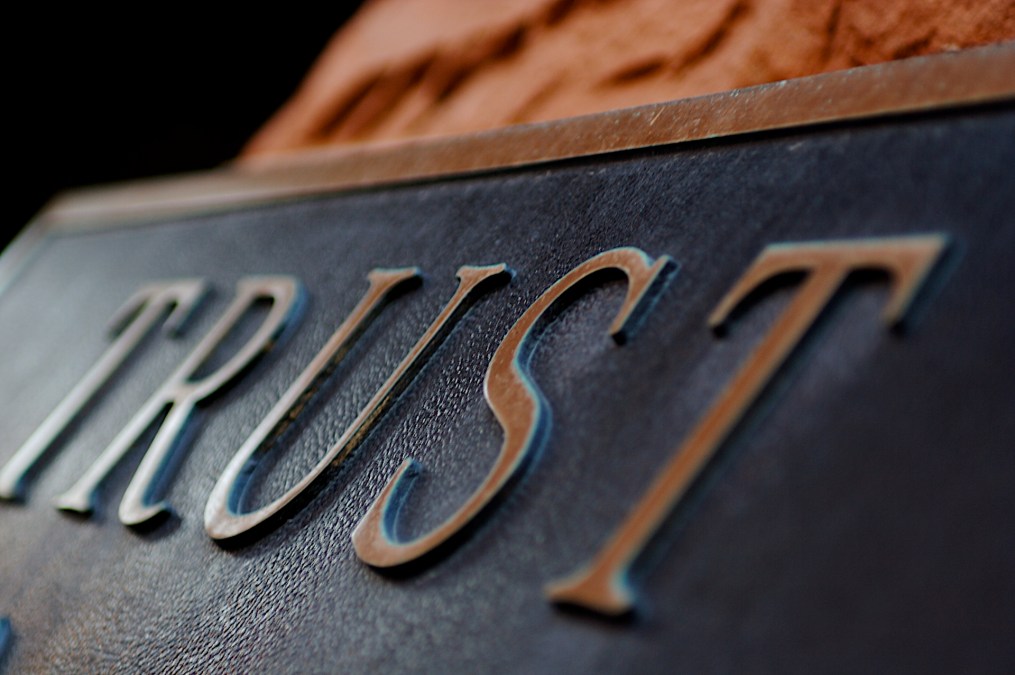 What's the best method for determining whether or not someone is trustworthy? Given the choice, should we trust a thorough background check, a polygraph, or a simple gut-check?
These questions take on special significance in an era when the trustworthiness of the media, public figures and more is increasingly fraught. And these are the questions that the Intelligence Advanced Research Projects Activity (IARPA) is trying to answer through a new public challenge.
The Credibility Assessment Standard Evaluation (CASE) challenge is looking for "novel methods to measure the performance of credibility assessment techniques and technologies" —methods that have thus far proved elusive.
Ideally, IARPA wants a method that can be used both for trustworthiness assessment techniques (like a gut-check) and technologies (like a polygraph). The agency also wants a method that will work for future technologies, such as novel biometric screening technologies or artificial intelligence.
The challenge is an interesting follow-up to IARPA's very first public challenge from 2014, which aimed to create algorithms for determining trustworthiness. The winning team rose to the challenge by delivering a statistical technique using a person's heart rate and reaction time to predict whether that person can be trusted to follow through on a promise. In the challenge at hand, participants aren't being asked to create technologies that can determine trustworthiness but rather to find a way to determine how well these technologies (existing or not) actually work.
The competition, which launched Jan. 2, has a total of $125,000 in prize money attached. The challenge will be conducted in two stages — stage one wraps up at the end of March and five winners from this portion will be announced in May 2019. These top five finalists will participate in a grand prize pitch competition in D.C. in July.
The challenge is being hosted on popular citizen science platform HeroX.