Most EIS vendors are accepting task orders now
BT Federal and Harris Corporation are the latest contract primes to receive three-year authorities to operate from the General Services Administration.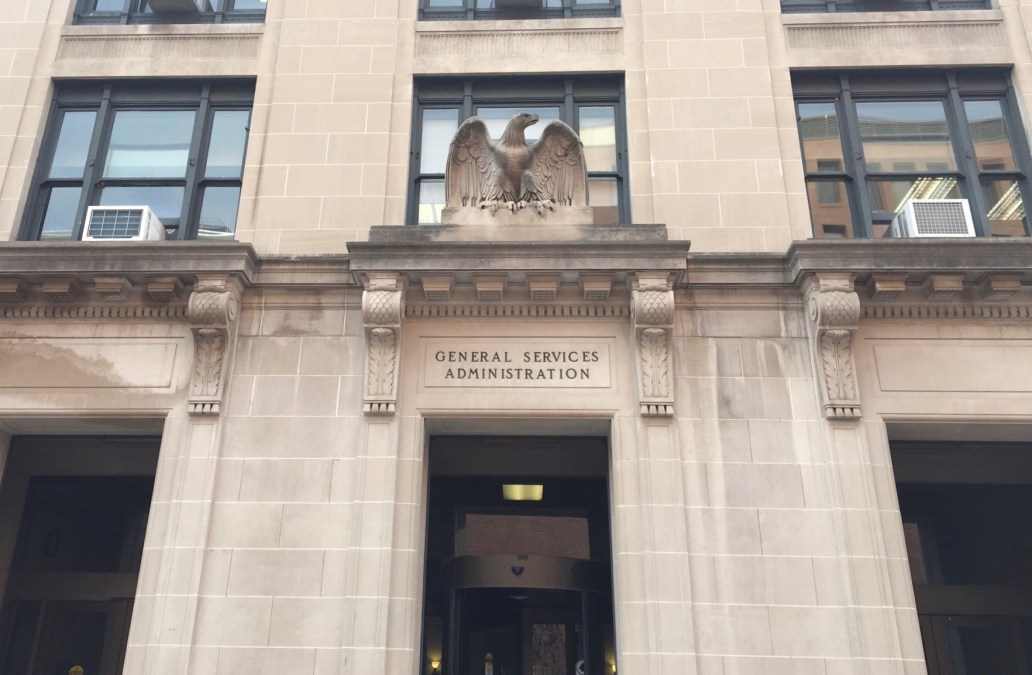 Most vendors on the government's flagship telecommunications modernization contract are now authorized to deliver their products and services.
BT Federal and Harris Corp. completed business support system testing and received three-year ATOs from the General Services Administration on Sept. 26 — allowing them to accept task orders under the $50 billion Enterprise Infrastructure Solutions contract.
EIS allows agencies to update their information technology and telecom infrastructure by placing task orders, which were supposed to be awarded by Sept. 30 — a loose deadline.
Part of the holdup was only three of the nine EIS primes had received authorities to operate (ATOs) as of Aug. 22, but that number has grown to five, according to the latest status report released Wednesday.
BT Federal and Harris join the ranks of CenturyLink, AT&T and Verizon Federal, which have collectively accepted seven task orders to date.
In August, GSA Telecom Director Allen Hill estimated the remaining four companies would receive their ATOs by the end of October.
MicroTech is the next closest to receiving an ATO having completed 93.2% of the process, according to the report. The company's security assessment and authorization package is under review by GSA's information systems security manager and chief information officer, which is the last step before ATO issuance.
The other three companies — Core Technologies, Granite Telecommunications and MetTel — are 92.3% complete as they prepare their packages for GSA, according to the report.
GSA intends to limit the use of extended contracts for agencies that still haven't made task order awards by March 31, 2020 — 90% of agencies' telecom inventory must be on EIS by March 31, 2022, Hill said. EIS's predecessor Networx expires March 31, 2023.