Agencies 'buckling down' on EIS solicitations
While some agencies are expected to miss the Sept. 30 deadline for awarding task orders, GSA's telecommunications director said it's more of a warning.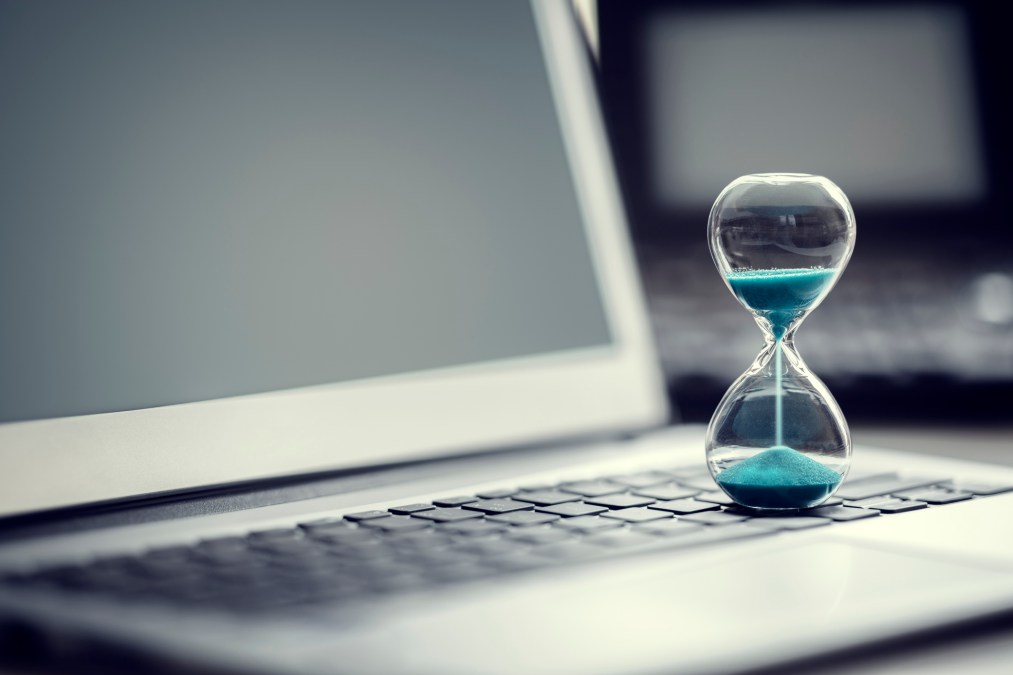 A total of 54 agencies have passed their scope reviews allowing them to release Enterprise Infrastructure Solutions solicitations to buy telecom hardware and services from the contract's nine vendors.
The $50 billion contract allows agencies to modernize their information technology and telecommunications infrastructure by placing task orders due to be awarded by Sept. 30.
Some agencies aren't going to make that date, Allen Hill, telecommunications director at the General Services Administration, said Wednesday during an ACT-IAC discussion.
"Even though the Sept. 30 date may pass for some agencies, it's more of a yellow light type thing for folks that really need to turn it up in those next few months and get things out there," Hill said. "And agencies are responding — they are. They are really buckling down."
The Office of Inspector General found that GSA's Federal Acquisition Service mismanaged a task order supporting the transition to EIS by overspending while contractor Redhorse Corp. made minimal progress. GSA extended the transition deadline, but agency readiness varies.
Some agencies have struggled to retain employees, like contracting officers, needed to keep pace with the first EIS deadline, so GSA is meeting with every agency to fill staffing and other resource gaps, Hill said.
"I don't think they're going to miss any of the other dates," he said. "I think they're really verifying all the resources; they're working as hard as they can to help get agencies across those finish lines."
GSA will limit the use of extended contracts for agencies that still haven't made task order awards by March 31, 2020, and 90% of agencies' telecom inventory must be on EIS by March 31, 2022. EIS's predecessor Networx will expire on March 31, 2023.
To date, only the Railroad Retirement Board, NASA and the Department of Justice — on two occasions — have made EIS task order awards.
Among the nine EIS primes, only three have received authorities to operate (ATOs).
"We have several companies right now right in the mix of getting their ATOs here within the next month and the rest within the next two months," Hill said. "They are making great progress. We are constantly in communication with those six vendors and helping to ensure they have their ducks lined up on their business systems."