NASA innovation program picks 18 'revolutionary' investments for 2019
Smart space suits, lunar ice mining, "solar surfing" and more!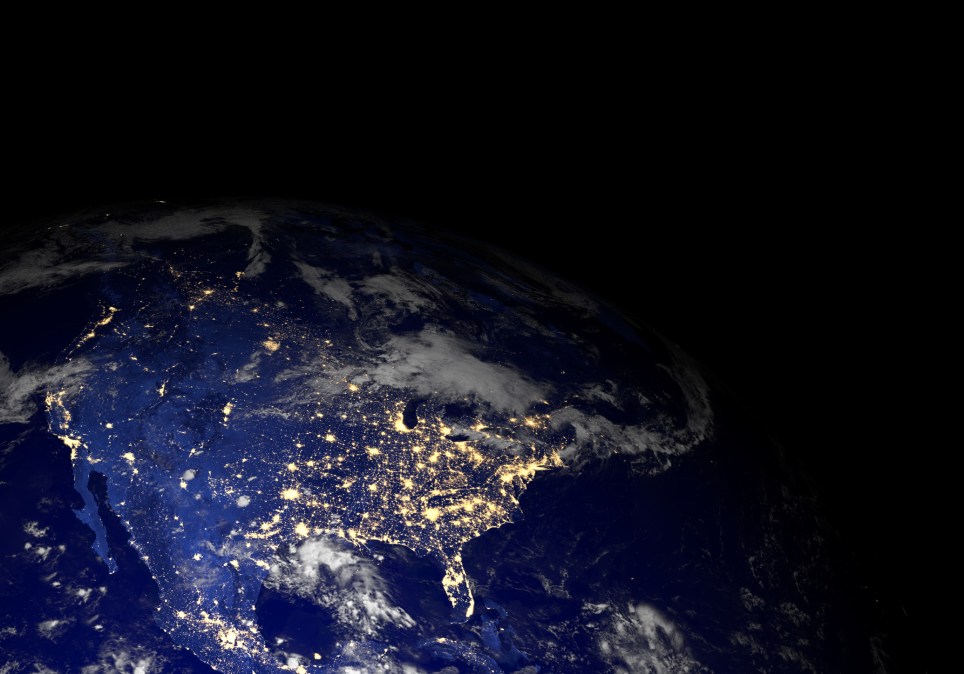 This year, NASA is investing in the emerging promise of smart space suits, lunar ice mining, "solar surfing" and more.
The space agency's Innovative Advanced Concepts (NIAC) program announced its 2019 grants this week — 18 in all, split between 12 Phase I projects and six Phase II projects.
"Our NIAC program nurtures visionary ideas that could transform future NASA missions by investing in revolutionary technologies," Jim Reuter, acting associate administrator of NASA's Space Technology Mission Directorate, said in a statement. "We look to America's innovators to help us push the boundaries of space exploration with new technology."
Phase I winners receive approximately $125,000 over nine months for initial validation of their concepts. The chosen teams come from universities, private industry and NASA's own labs. Phase II awardees meanwhile are those who, during Phase I in a previous year, were able to prove that their concept has promise. At this stage, the teams receive up to $500,000 over two years. NASA chooses projects to fund through a peer-review process.
The NIAC program also announced that it will be selecting one idea for a Phase III research study for the first time this summer. The chosen idea will get backing of up to $2 million for as long as two years. This Phase III project will ideally be something that shows potential impact not just for NASA, but other federal agencies and the private sector as well.
The kinds of concepts that the NIAC program funds are generally pretty early in their development. Most will need "a decade or more" of additional work, the agency says. And of course, not all Phase I projects will continue on to Phase II.
"NIAC is about going to the edge of science fiction, but not over," Jason Derleth, NIAC program executive, explained.
Last year, NIAC grants went to things like ""flapping wing flyers"" for better exploration of Mars, a balloon platform with six "legs" for locomotion, a life support robot and more.