NASA issues $145M solicitation for headquarters IT and cloud services
NASA is looking for a contractor to provide information technology and cloud computing for its headquarters operations.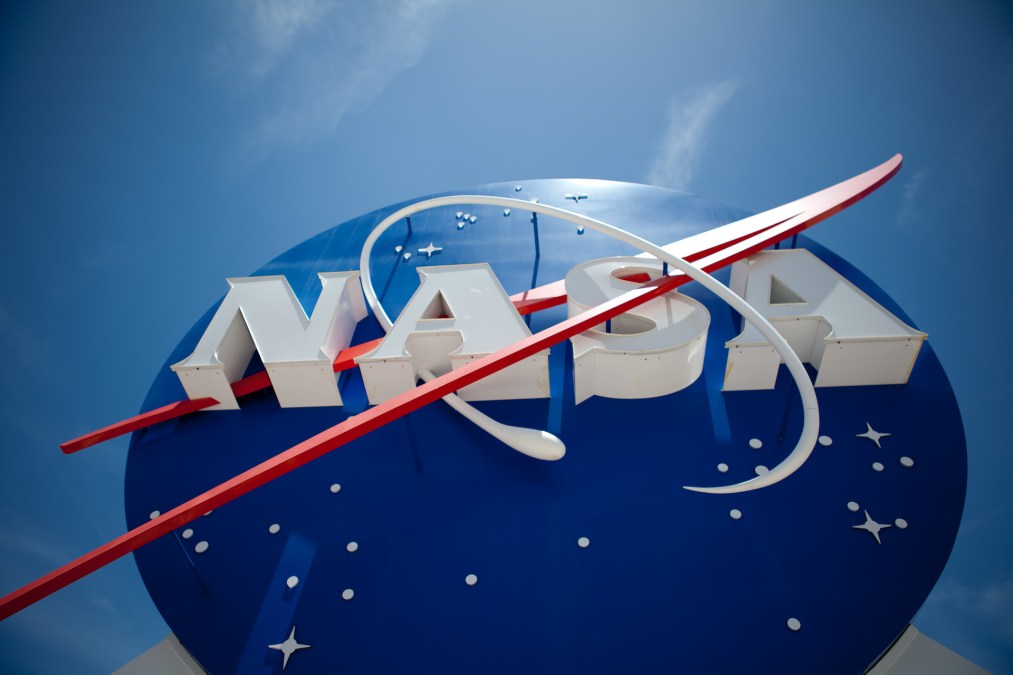 NASA has launched the highly anticipated $145 million solicitation for IT and cloud computing services at its headquarters.
The agency issued a request for proposals July 18 for its Headquarters Information Technology Support Services III contract.
The procurement is the long-anticipated follow-up to NASA's previous HITSS II contract, awarded to Digital Management, Inc in 2012. That current contract has a maximum value of $177 million and is set to expire this year.
The new request calls for contractor-provided IT and cloud operations for the Headquarters Information Technology and Communications Division, which supports NASA's administrator and chief information officer, as well as mission directorates.
"ITCD's vision is to deliver reliable, innovative and respected IT solutions. Its key organizational values are integrity, responsibility, helpfulness, effectiveness and collaboration," the document says.
The performance work statement requests that contractors provide personnel, equipment and support for a full slate of IT operations, which includes:
IT infrastructure, including data, business and technical architectures
Data management services
Cloud infrastructure management
Cybersecurity management, including threat and vulnerability management services
Website services
Network asset tracking
NASA officials said the acquisition would be handled as a set-aside competition under the 8(a) Business Development Program, providing a hybrid cost-plus-incentive fee and an indefinite delivery, indefinite quantity contract.
The contract has a one-year base period with four year options. Contractors will also be expected to collaborate with the agency's strategic sourcing and shared services entities, IT Infrastructure Integration Program and NASA Shared Services Center.
NASA officials originally released the HITSS presolicitation Feb. 28 for a comment period.
Contractors will have until noon on Aug. 18 to submit proposals.