NASA awards $1.8B contract for near-earth mission technical assistance
NASA awarded a $1.8 billion contract for technical assistance in near-earth missions.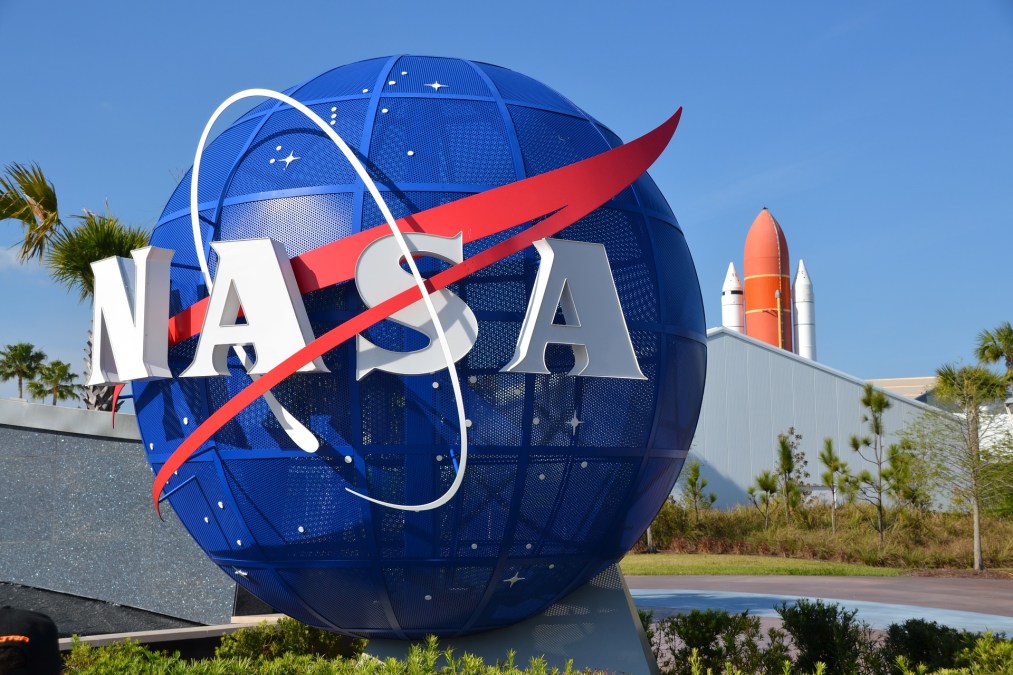 NASA awarded a maximum value $1.8 billion contract for technical assistance in near-earth missions to Peraton, a Virginia-based company, the agency said Tuesday.
The contract is known as the Space Exploration Network Services and Evolution (SENSE) contract and will include "telemetry, tracking and command services," according to NASA. Peraton will work with the space exploration agency over the next five years starting in July on a cost-plus-award-fee, indefinite-delivery, indefinite-quantity basis. Peraton will work both on space and ground systems, helping the two maintain network links.
The near-earth missions Peraton has been contracted to work on include satellite networks such as NASA's Space Network, Near Earth Network, Satellite Laser Ranging Network, Very Long Baseline Interferometry Network, and Electronic Systems Test Laboratory.
The work NASA said Peraton will deliver ranges from systems architecture and engineering, development, integration, testing, operations, maintenance and sustaining services for space and ground systems and facilities.
One of the sites Peraton will work out of is the Goddard Space Flight Center in Greenbelt, Md, a site that has struggled to bridge the gap between public and private in the past, an audit found in April.