National Archives allocates $600,000 to transfer digitized veterans' records from the VA
According to a strategic plan unveiled via a FOIA request, the backlog of unanswered requests stood at 404,000 as of Feb. 13.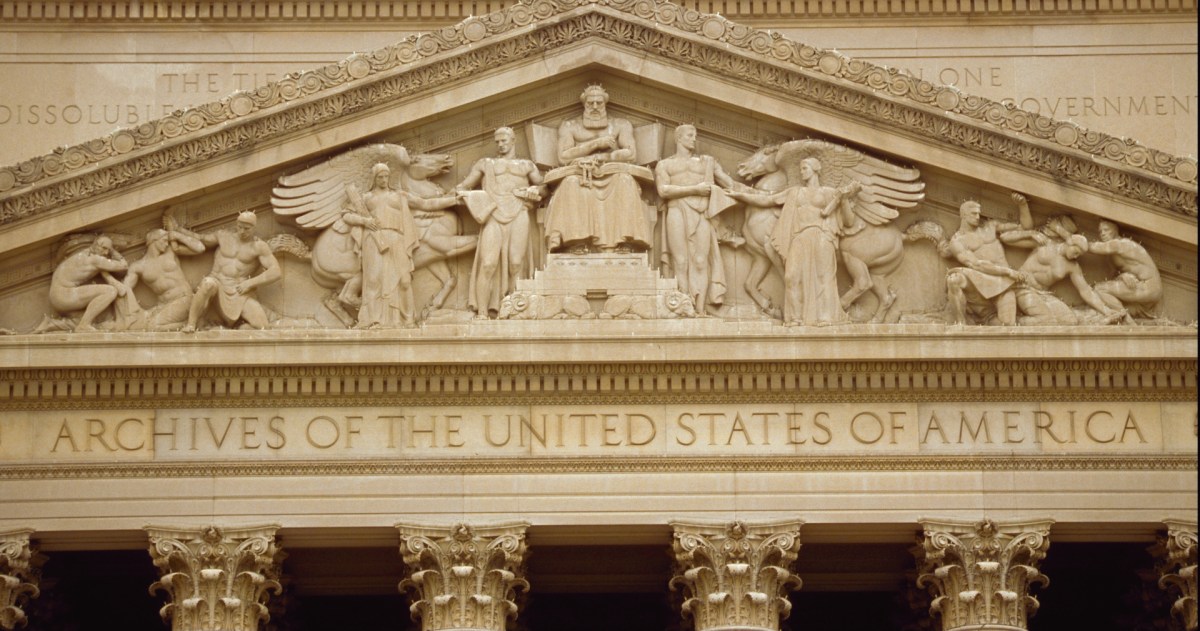 The National Archives and Records Administration has allocated $600,000 to transfer digitized veterans' records from the Department of Veterans Affairs as it continues to work through a backlog of document requests, according to details set out in a strategic plan.
The funding will be used to move files to NARA's cloud workspace from the VA, which the Archives says will allow staff to access images and conduct day-to-day processing of veteran requests.
Details of the funding were included in a strategic plan, revealed through a Freedom of Information Act Request, and follow sustained scrutiny of the backlog by lawmakers.
NARA last May received a $9.1 million loan from the Technology Modernization Fund to update two systems that are key for furnishing veterans with documents.
According to plan documents, as of Feb. 13, the backlog of unanswered requests had fallen to 404,000 down from a peak of 604,000 at the height of the pandemic.
"NARA has allocated funding for several initiatives that will transform paper-based processes for fulfilling customer requests for paper records into fully electronic processes that rapidly deliver digitized copies to customers through secure, accessible web portals," the agency said in the plan.
The strategic plan also allocates $400,000 to support the electronic processing of record requests, which includes the purchase of laptop computers and other technology to allow NARA staff to fulfill requests electronically.
During fiscal 2023, NARA has allocated $7.1 million to the modernization of its Case Management Reporting System (CMRS), one of the two systems at the center of the agency's plan for furnishing veterans with documents.
NARA added also that it will allocate "additional funds" to implement secure user authentication for the public using the governmentwide authentication service Login.gov.
"This modernization also includes funding to develop Robotic Process Automation solutions to expedite responses to requests for separation documents," it said.